Hi friends, welcome to new Lyrical Templates Editing point, our new Lyrical Video can give fabulous amount of attraction when ever you upload in the social media like whatsapp status, Instagram , etc.
Also try, best colour background Editing click here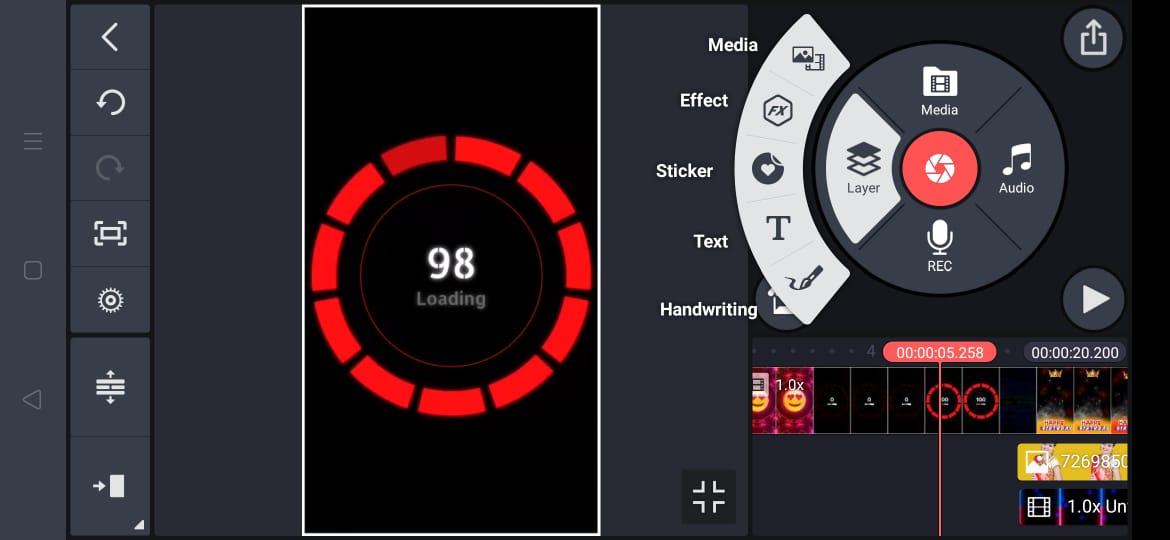 CREATE A Colourful LYRICAL VDEO :-
For creating a lyrical video firstly watch the video and start the procedure step by step .
(kinemaster Photograph)
* Use the any android smart phone and download the kinemaster application in your mobile, download the template links , background links that are given below. get them and make an effective video .
* Select the images and songs
* Add templates and make a video by your self.
You can upload lyrical video in social media and impress them by dedicating to your loved once .
LINKS REQUIRED FOR CREATING THE Video :-
Background link – Download
Beautiful memorie art download
Lyrical link Download
Border image download
Second border imge download
Like and support us to make best lyrical videos, probably you are liking us editing, incase not yet start now. I hope you will do this.