How to make a video with colourful Effects to your best couple images or any individual images easily on Kinemaster editing app. This video describes your feelings with your girlfriend or wife. Most of the people want to create stunning and amazing video to present their partners.
Make A Simple Couple Colourful Effects To Your Images
You can compansate your Feelings easily with this Lyrical video. You can create best Editing video with best quality Templates which are made by aveeplayer etc.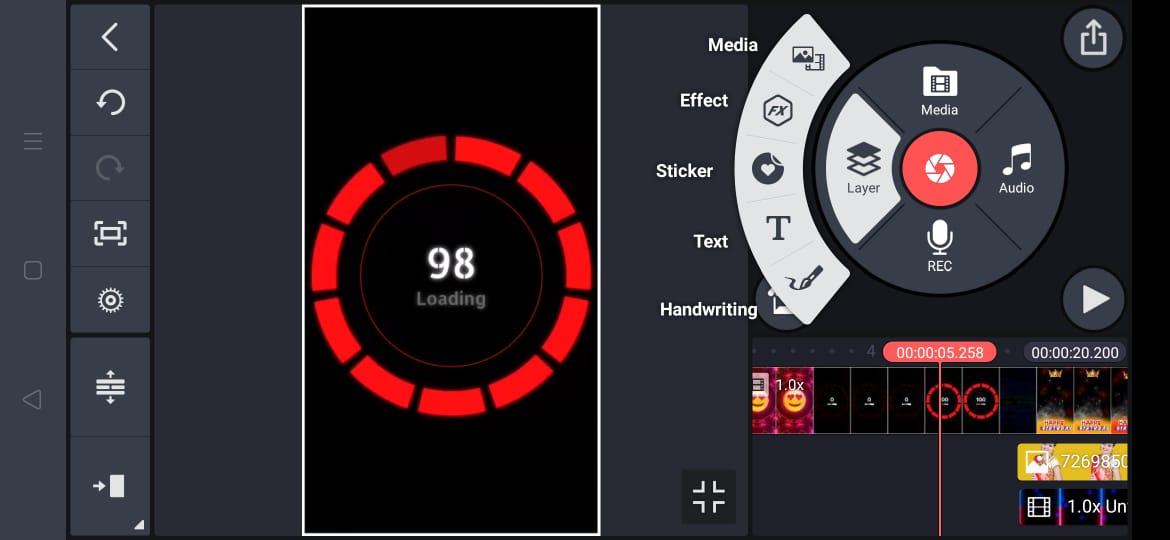 You can repetition our video in your status every single day Tremendously.
Use Kinemaster app properly that gona give amazing results for your videos. Don't despair because this is very easy if you don't understand ask us or watch our making videos oftenly.
Now We Will Look Making Process
1) Background Template download
2) my love text click here
3) Lyrical Video Download
4) Border image click here