Hi viewers, Welcome back to this new lyrical video tutorial, In this new editing video you are going to get a best lyrical video that too using your android phone.
Create Best Lyrical Video In 2020
This is straight way to get edited lyrical videos on your android smartphones, As you seen images you can create same like video, to make video, related links are listed here.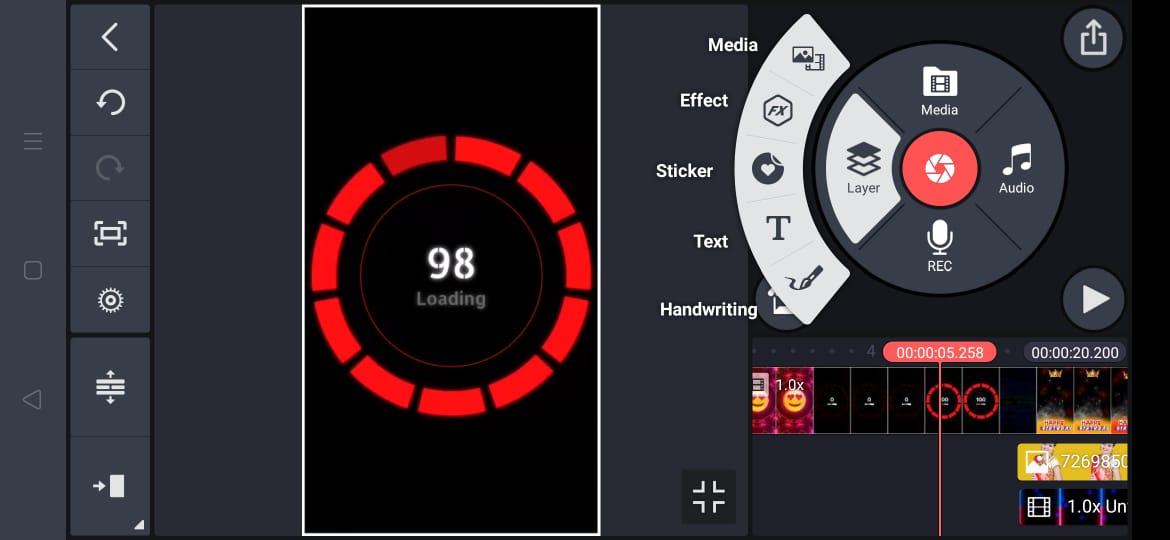 You can make your own templates, lyrical music easily, if you don't know our editing video explains to you click here.
How To Edit The Video, Required Links :
The process of creating video very simple for that just you have to use an app on your phone that is as usual kine master.
After download the templates, images, etc. or upload your own created templates.
Download our Templates.
1)  Background Image Link Download
2) Lighting template Download
3) Background effect Video Click Here
4) Lyrical Link Download from here
use 4 links are and create beautiful trending lyrical video in 2020.
Like and share with your friends.