This New lyrical video created with best background music, templates,bubbles, and attractive photos, etc. would you like to make new lyrical video to upload in your whatsapp status? We are telling you the simple and easily way, this process may take less than ten minutes. Are you ready to make video lets begin.
Also, make new lyrical video on leafs go from here
How To Create Looks Good Lyrical Video For Whatsapp
You can create embrace lyrical video, all you need just make best templates, select backgrounds, music, etc. how ever, we are going to help you, once you watch our video you can find the way to create lyrical video for birthday wishes, parties, proposals, etc.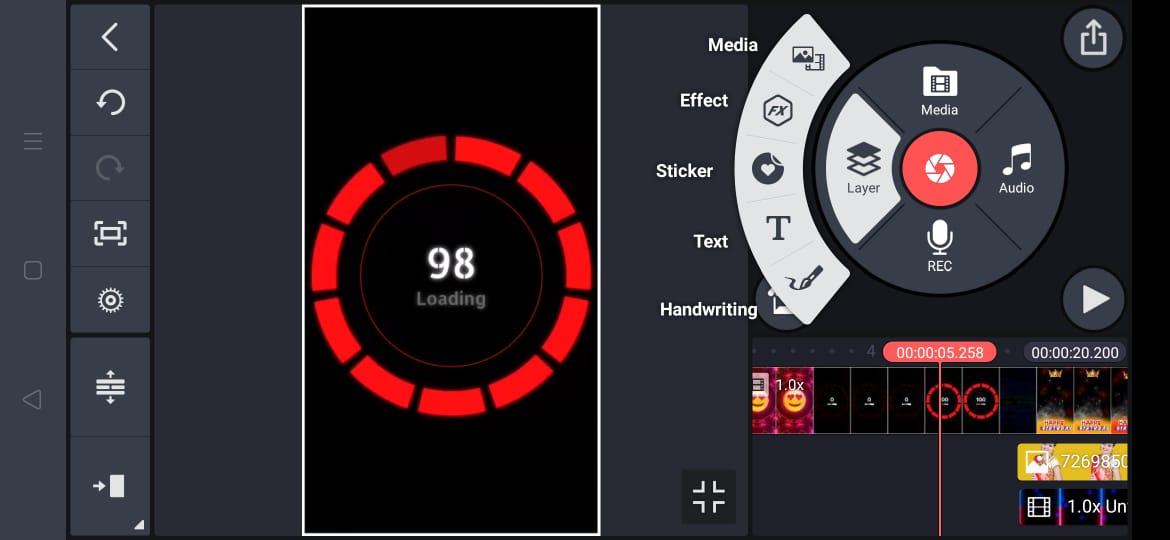 First use our templates, practice, next start your own templates. Design the lyrical whatsapp status video in many styles, use many stunning, natural things.
Download Template, images, lyrical etc.
1)  Lyrical Template link – Download
2) Colorful Particle Link _ Click Here
3) background template Download link
4) Border Image Link get Download
5) Blue dart Image Download
I hope you can create best lyrical video. if you create tell us via comment, also, ask your doubts.