Hi guys if your friends or your girlfriend birthday is coming soon so edit this video and make a surprise to them and get a tremendous result that they feel really happy and get emotional by showing lots of love on you .
So for creating this video the only thing is you need to collect the files which I had added .
God motion poster with recent festival, Click here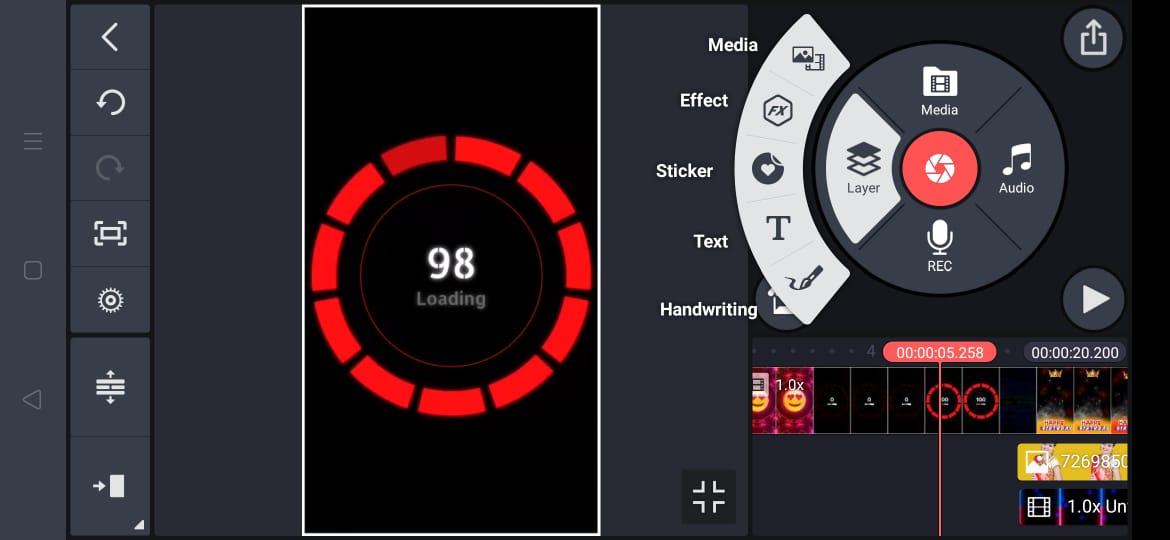 How  To Create Easily
Add step by step by watching our video which makes a clarity while adding .
Next open the kinemaster application , it is the fantabulous app which has all the effects , overlays , layers , transitions and having lot of options which makes the video very effectively and gracefully and gives a electric effect after you had added all the files at last the video will be .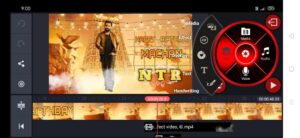 Birthday motion poster video link:- Download
2) smoke effect video link:- Download
Follow our process to get a tramendous effects of the video by using our guidelines .
So let's Start editing by using our tips which I had shown in the video .
Firstly add the motion poster video which will gives a stunning look to the video .
Next add the images of your favourite friends , girlfriend or wife add there images and place where it looks amazing .
Next add the birthday wishes text which will gives a special effect to the video .
Next add the Template which will be most effective after you add .
Next add the song regarding to the birthday wishes .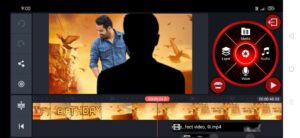 contact image link:- Download
Overall add all the effects , files which I had added .
At last you will get a tremendous editing video by using our files and our guidelines .
For more editing videos don't forget to follow our channel .
LINKS TO DOWNLOAD :-
4) colour smoke video link:- Download