Happy new year 2022, kinemaster app support manual editing using eight materials, after combined all you get an extraordinary lyrical editing which suitable to upload in WhatsApp status.
Happy New Year 2022 WhatsApp status
This is Multiple combination editing, in this video we target to show new life style as well happy New text. Both useful to you who ready to start new life style.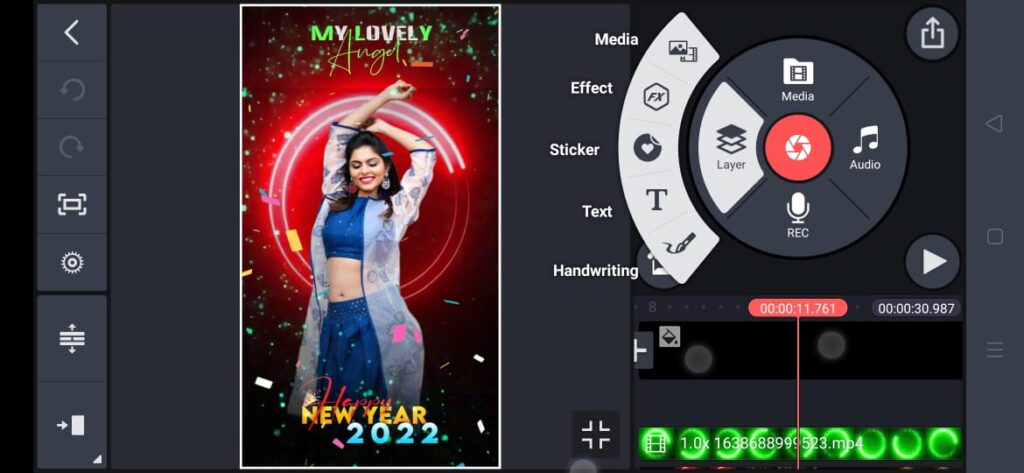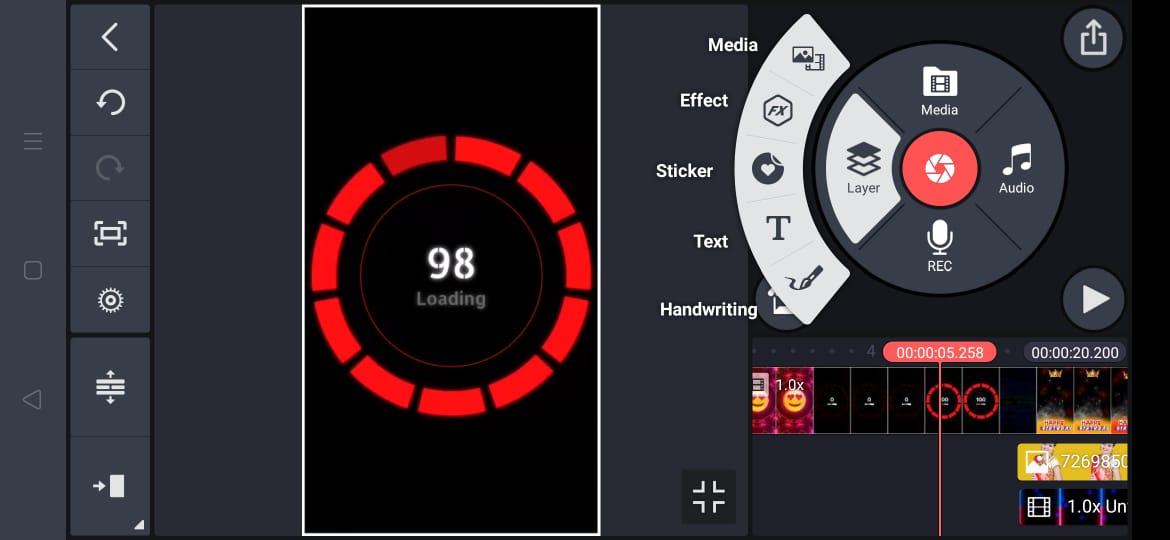 This is lengthy happy new year 2022 editing, stay patiently, next you have to install kinemaster app in your mobile, after that upload saved files one by one, edit them to keep in proper place. That's it. All links submitted here.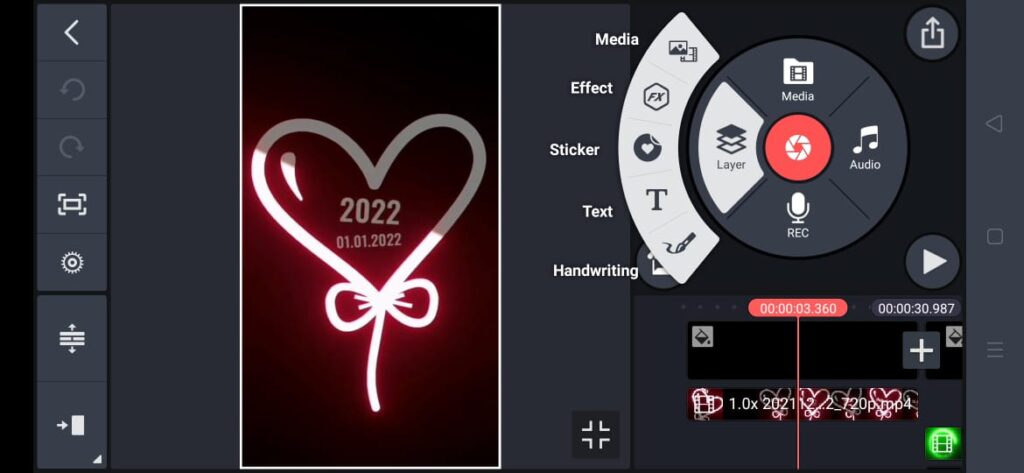 1) comming soon video link:- Download
2) neon video link:- Download
3) colourful video link:- Download
4) green screen video link:- Download
5) PNG text link :- Download
6) shadow PNG link:- Download
7) song link:- Download
8) my anjel PNG link:- Download