Hello friends, welcome back to another editing. In this new editing I have super materials to express your love, this type of editing helps you more effectively, so if you want to make now follow. Mainly this is black screen water paint love Lyrical Editing for what's app and Instagram,etc.
Best Animated colourful editing, click here
How To Create Black Screen Water Paint Love Lyrical Editing
This process quite similar to our previous editions, but small changes happened, so find out and rectify them, if you can't follow me in this page.  First get all links and save in your local storage.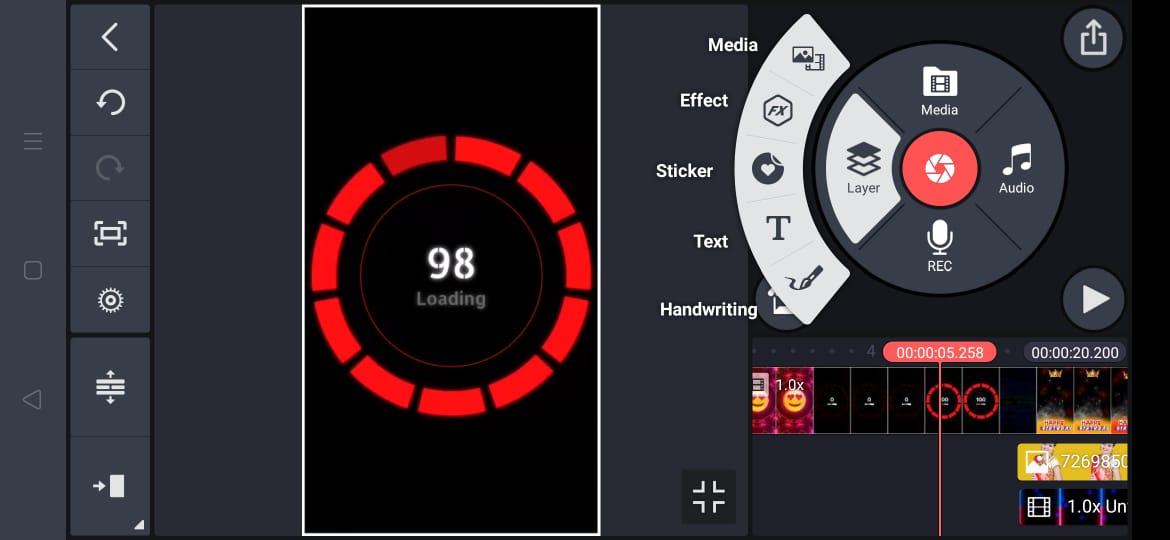 Now open kinemaster app, you mave pro version to create successfully. Make sure that. Finally you are in the editing stage. Providing some screenshots, check them.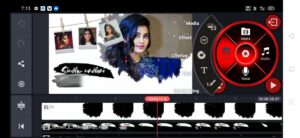 1) background black screen video link:- Download
2) lyrical video link:- Download
First 2 links are black background, Lyrical.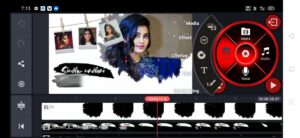 3) flower effect video link:- Download
4) photo frames images link:- Download
Finally flower and photo materials.
If you want more information check our tutorial. Like and share this new Editing.