Hello guys here is the video of love which is very effective and will gives a perfect editing video by using our tips which I had explained clearly in the video .
Balck screen water paint lyrical Editing, Click here
Text COLOURFUL LYRICAL VIDEO WITH KINEMASTER APPLICATION FOR WHATSAPP STATUS
So make a look of our video and then start editing our videos by downloading all the files in a correct manner my using the links that are in the mediafire .
You will get a chance to express your thoughts to your girlfriend which they are very much sad on you .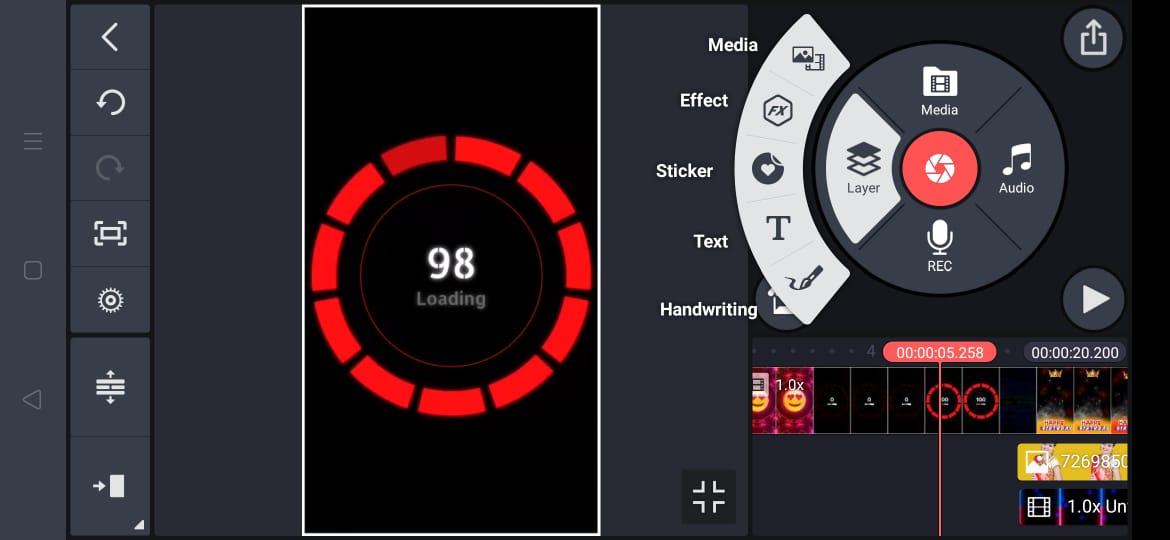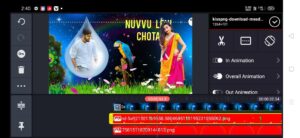 You can express your feelings and all the meaningful love on them by creating this video and keep in your status to get more and more perfect results to the outside .
You can create this video by following our tips that I will explain very neatly in the exact manner that all the people will understand .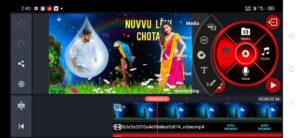 1)You need open the application named kinemaster .
2) Select the ratio that I had selected .
3)next add the black background which will helps to drag the layers in the application .
4) You need to add the templates and all the files step by step in a clear cut manner with out any mistakes.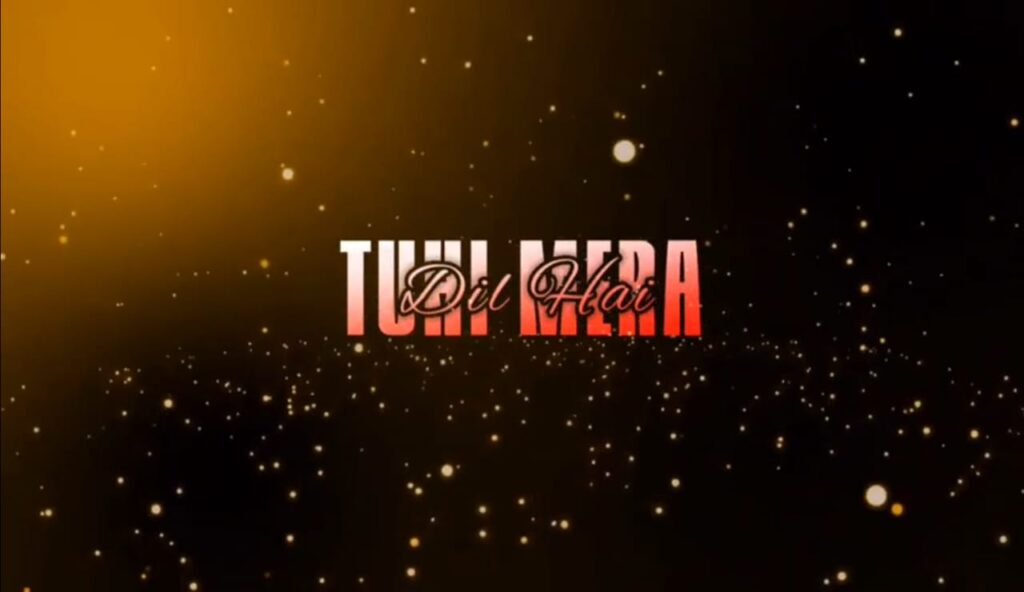 All materials:- click here 
5) You will be very concentrated while using the chroma key option where you need to adjust the contractions that is used in this option .
6) later add the images and all the frames .
7) next add the lyrical video .
8) if there is a font effects then you need to add and get awesome editing video by using our guidelines .