Firstly advance happy new year to all my deal members. Say bye to 2021 with this new Fantabulous Editing, you can put it in your Whatsapp status to wish the people. I will show you how to create in the best manner, please follow the paper.
How To Create This Special advanced 2022 New Year status video
2022 is the upcoming new year so celebration already stated. Create Lyrical Editing video using android application named as kinemaster.
Alight motion App is available in free and paid version, you can get them via play store.
Check my demo and start creating, if you are unable to understand, check my Tutorial.
First your 5 files to create this advance happy New year 2022.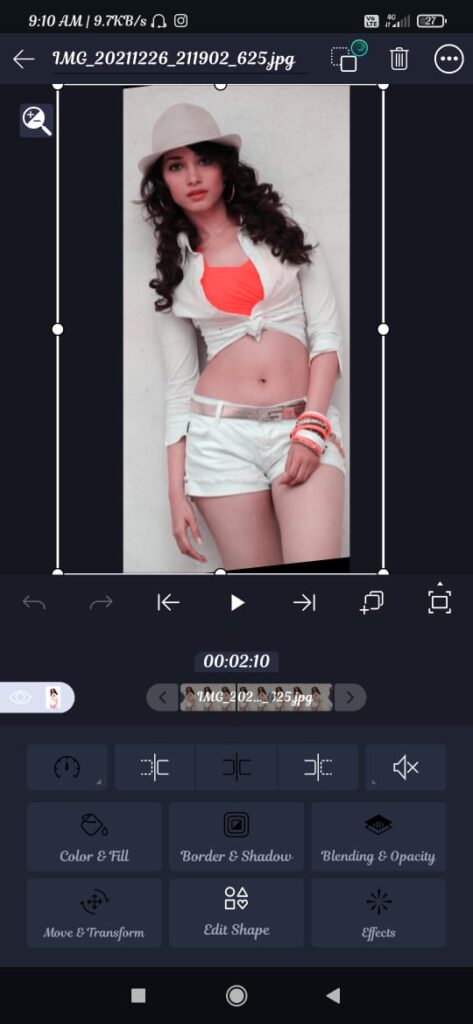 Now you can own video including your gallery images. If you have any doubts, don't shy ask us.
1) song beat mark link:- Download
2) Shake effect link:- Download
3) green screen video link:- Download