Hi friends, for creating this video mainly download the links given below .
For this creating video you need some beautiful templates , which makes an extraordinarily look .
Making Process With Download
Then next step is adding the images and set to screen well .
Next and an amazing look gives to the video is adding the beautiful lyrical video .
If you add all these effects which we added then it makes an outstanding look to the video.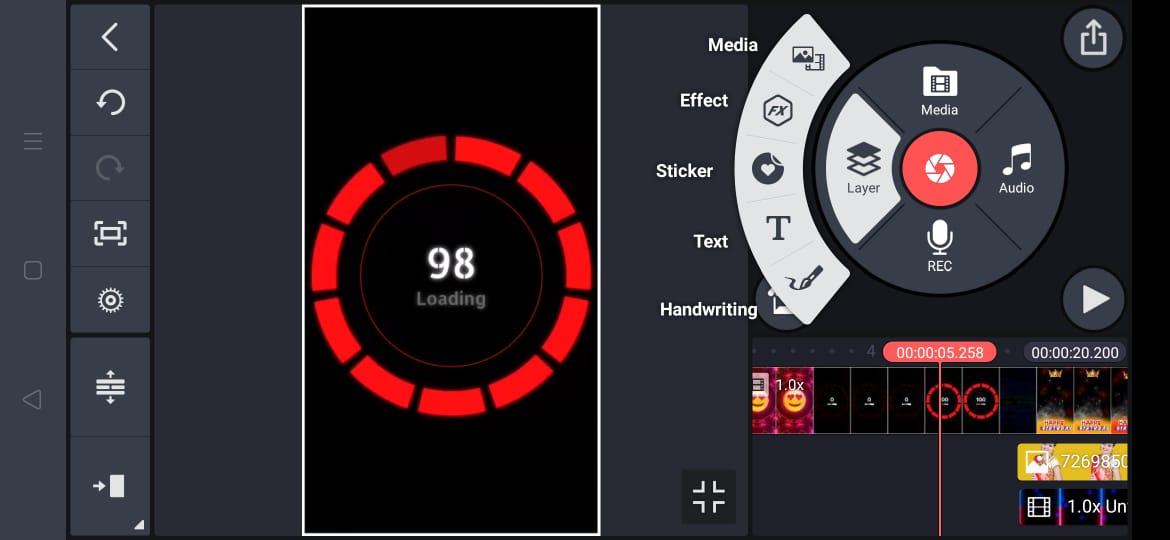 For all this the only thing you have to do is using the kinemaster application properly how we use .
Later adding all the templates , images and some effects the overall video will look fantabulous.
If you want some more effective and creativity videos then follow our channel and in social media.
LINKS TO DOWNLOAD :-
Template link :  download