Hi friends firstly download all the links given below.
Watch our video before you start for editing .
See clearly and keep doing this video by adding required files for editing .
STEPS INVOLVES :-
Firstly use the kinemaster application .
Next add the template make some adjustment and then add the image .
After adding the image arrange it properly and set into screen .
Later add the lyrical song and set into screen by using the blending option .
Make some adjustments and make the video very effectively.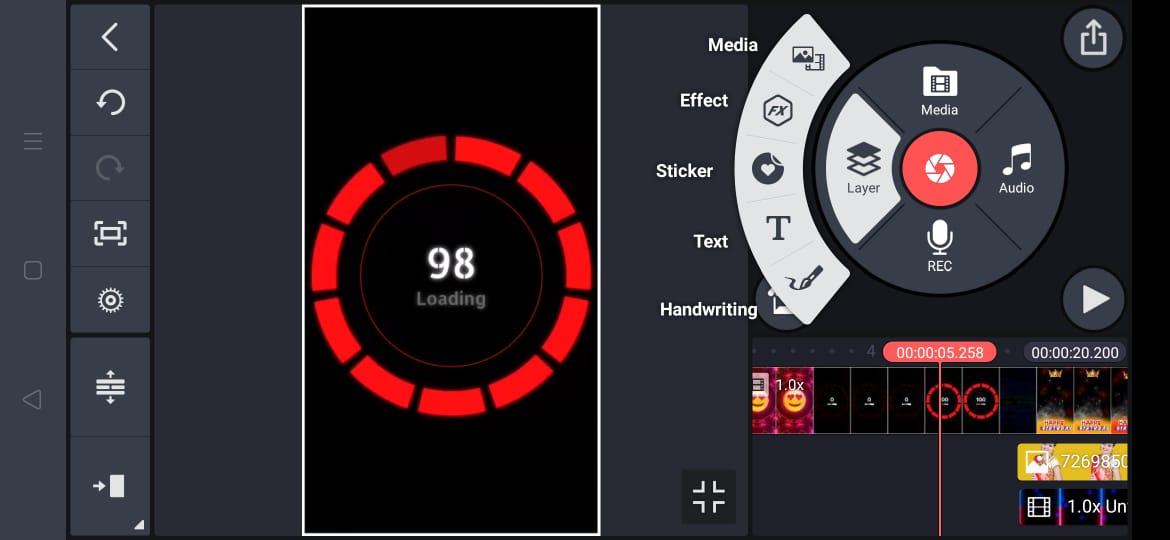 If you want to show your feelings to your girlfriend then this video will suits for your status.
For more details follow our channel and follow us in Facebook and Instagram.
LINKS TO DOWNLOAD :-
Green great image download
Butterfly png image download
Border flower image download
Butterfly link download
Lyrical video link : download