Hi friends if you want a birthday wishes editing video then watch our video completely and later download all the links given below and start editing by using our tips and tricks.
Try this special birthday day Lyrical Video
Very Simple Process
For creating this video mainly use the kinemaster application , there is app in your mobile then download from the link given below .
And add the images of your favourite star and make effects in between the images and set to screen .
Later add the template which makes the video beautifully .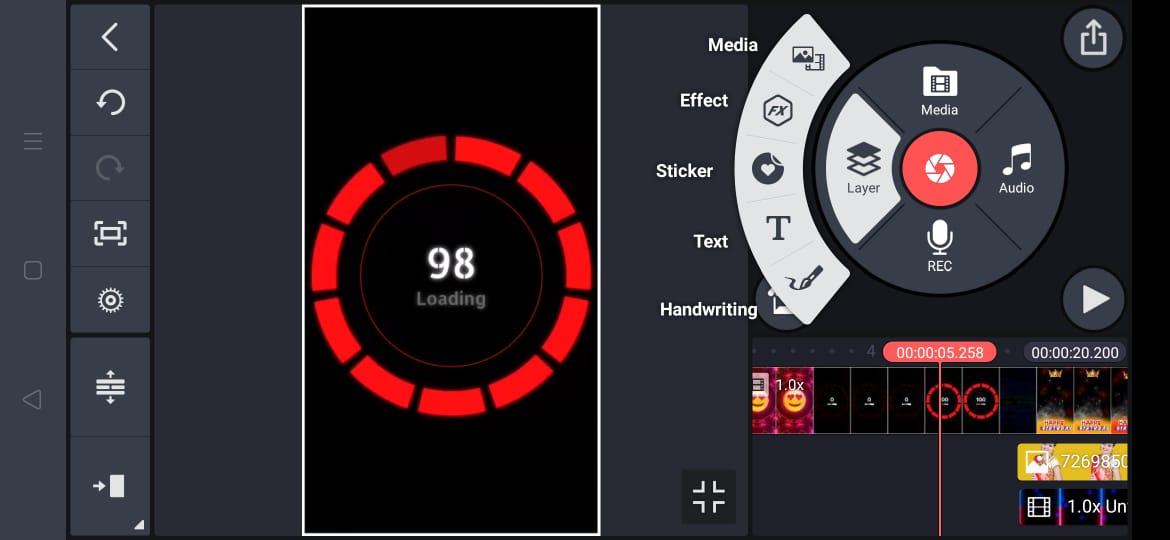 And next add the Happy Birthday text and set to screen and place where you want .
Later add your favourite song to the video and drag how much you need .
Later add the border image .
Make some adjustments to look the video very effectively .
If you are a big fan of some hero or heroin then place there photos and keep in your status then all your feels you are a big fan to his / her .
For more updates follow us in Facebook and Instagram .
And follow our channel for daily updates .
LINKS TO DOWNLOAD :-
1) background template link:- Download
2) Happy Birthday template link:- Download
3) neeyan lighting effect:- Download