Hi friends if you had a lot of love on your brother then edit video and keep in your status and make them feel happy .
For this editing video you have to download the links given below .
And next add step by step by following our guidelines .
Steps To Follow & Create :-
Firstly open the kinemaster application , if no app in your mobile then install from the link given below .
Next add the template and set to screen .
Next add the images of you and your brother and set to screen well by following our guidelines .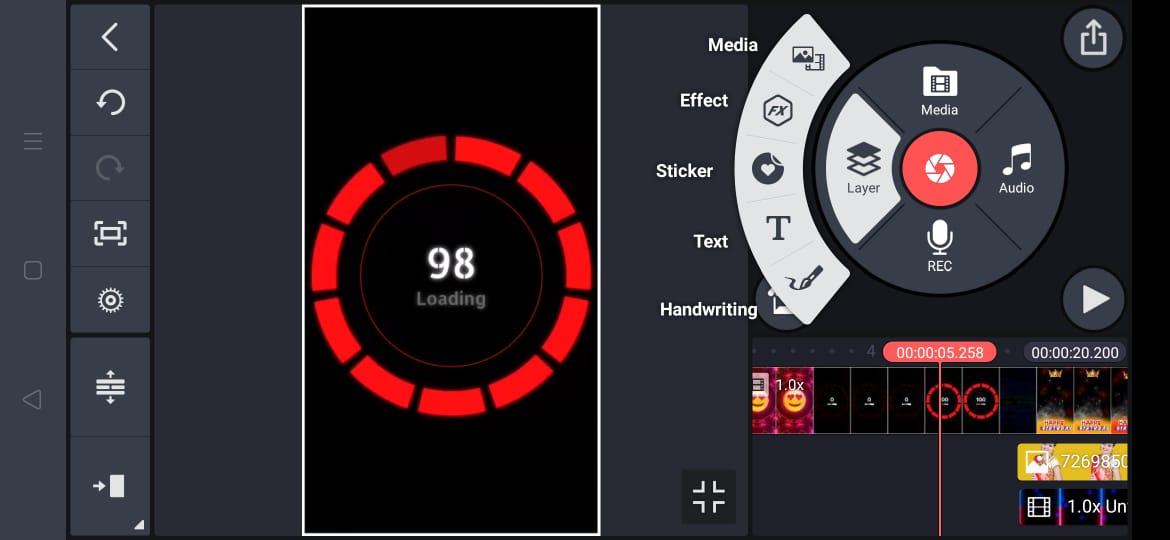 Next add your favourite song and fix to screen by using plus option .
Next add the RAKSHA BANDHAN strip to the video and set to screen .
After all those files which we had added .
Make some adjustments to look the video very effectively and gracefully.
If you loved this video then please do like share and comment .
I will definitely reply to your comments friends .
For more details follow our channel .
LINKS TO DOWNLOAD :-
1) lighting neon effect link:- Download now
2) happy raksha Bandhan PNG link:- Click Here to download
3) Rakhi PNG link:- Download
4) beautiful memories link:- Download
5) Bar video link:- Download bar
6) colourful lighting link:- Download
7) photo frame video link:- download photo