If you want to create this video then download all the links given below .
Watch our video clearly and later keep doing this video by following our guidelines .
Also, try this best new Editing Check now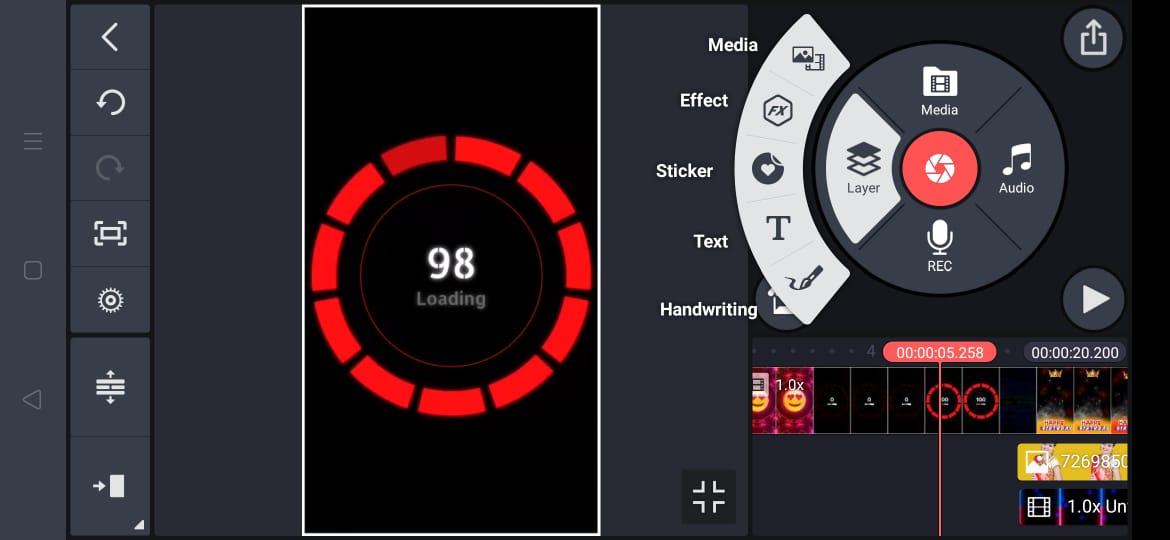 STEPS TO FOLLOW :-
Use the kinemaster application , if there is no app then download from the link given below .
Steps you need to follow to edit this video .
Add the steps follows :-
1) Images
2) Templates
3) Background image
4) Love symbol image
5) Waterfalls image
6) Song
7) Music icon
8) Border image
9) Frames
Add all these files and make an amazing video by following our guidelines .

Add step by step process by watching our video .
If you want to impress your girlfriend or wife then add all these and make an extraordinary video by your own .
Please like , share and comment .
And don't forget to subscribe .
LINKS TO DOWNLOAD :-
1) avee player template link:- Download
2) background image link:- Download now
3) lyrical video link:- Click here to download
4) I love you image link:- download link
5) background waterfalls video link:- Download
6) border image link:- Download