Hi friends, welcome to this smart boy attitude editing video, you are going to learn from this article how to make a smart boy attitude background music video on Kinemaster app. Not a lengthy process you can made best one with various extra stuff.
How To Make Best Smart Boy Attitude Simple Video
This is another Creation including with white background, delighting video for all smart boys, don't worry Friends I'm going to give you all Required file links in This article.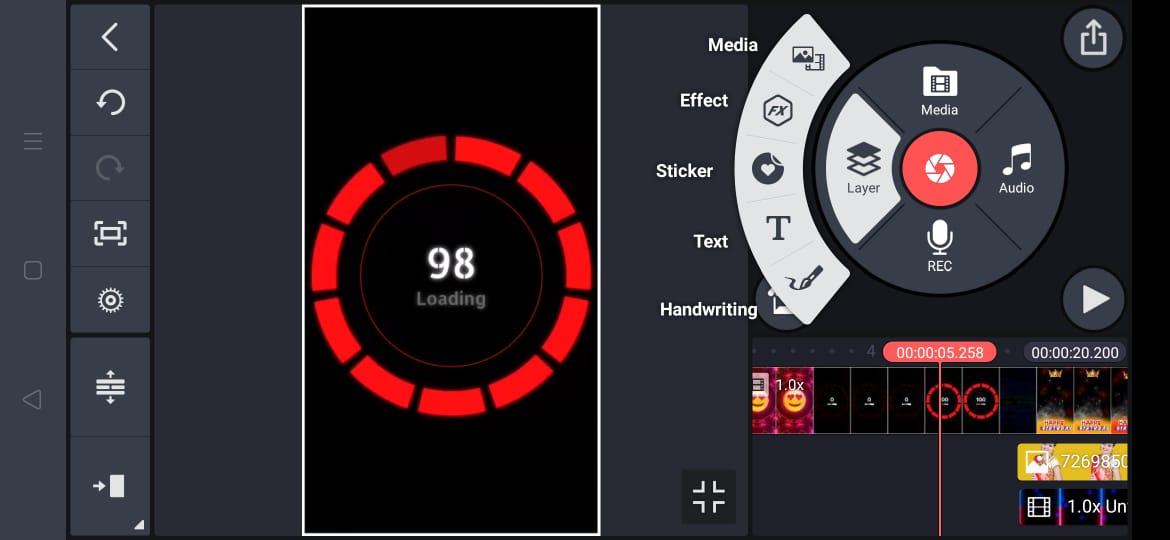 You can follow us or make new style Templates, incase you are not ready to make new one download and use our best one.
To get the all requirements look this article
1) Background Template Download
2) white pint image download
3) Square Image link download
4) Smart Boy image click here
(Not recommended this image you can use your own image from local storage.)
5) Colourful Video Download
Now you can easily create or you can use any templates instead of ours.
I hope all boys enjoys with this amazing video. Background music also there.