Hi friends if you want to show your attitude to someone else then this video will show you how to create awesome attitude video with kinemaster application.
Click here to best another Lyrical Editing Video
How To Create STEPS TO FOLLOW :-
For this creation of video mainly use the kinemaster application .
Next add the templates , images .
Next add the song which you like that will suit to your attitude status .
Add step by step process to make a outstanding video which we created .
For this video there are very simple steps involves which makes you stunning .
Follow our steps and make the video very effectively and gracefully .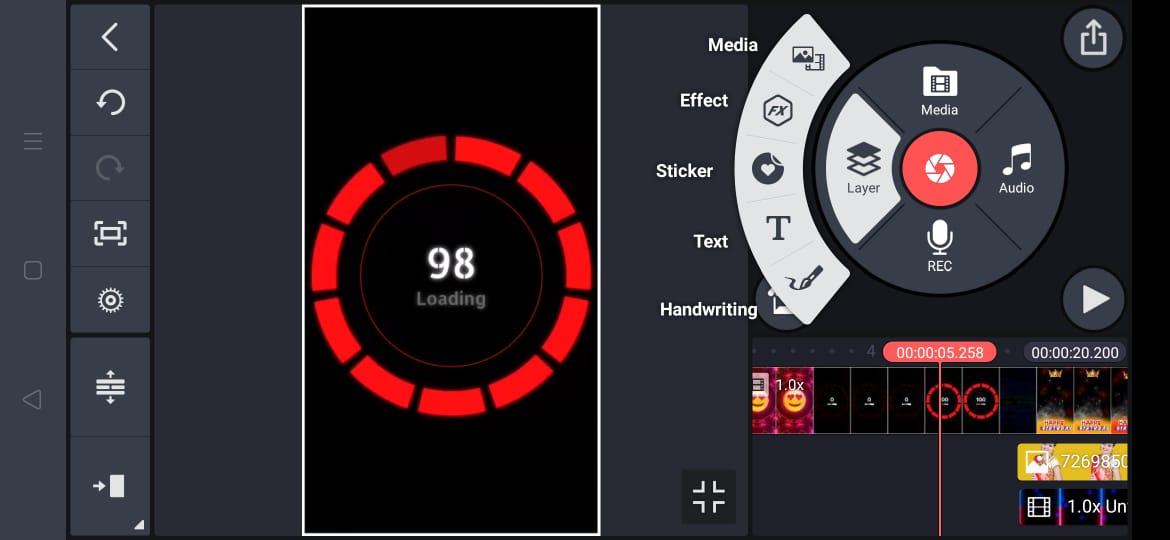 If you want to show your attitude to your haters then it is super video to express your feeling .
Watch our video thoroughly and afterwards keep doing this video by following our tips and tricks that we had shown while we are editing in the video .
Don't skip the video because you can't understand when you skip the video .
For more updates follow our channel .
And don't forget to subscribe .
LINKS TO DOWNLOAD :-
1) colourful smoke effect video link:- Download
2) border image link:- Download
3) colourful lighting video link:- Download
4) background music video link:- Download