Hi friends if you want to create this video then download all the links given below. And later add step by step process by following our guidelines .
Start editing by following our steps involves in this video.
Also, read making Process of another best Lyrical Editing Video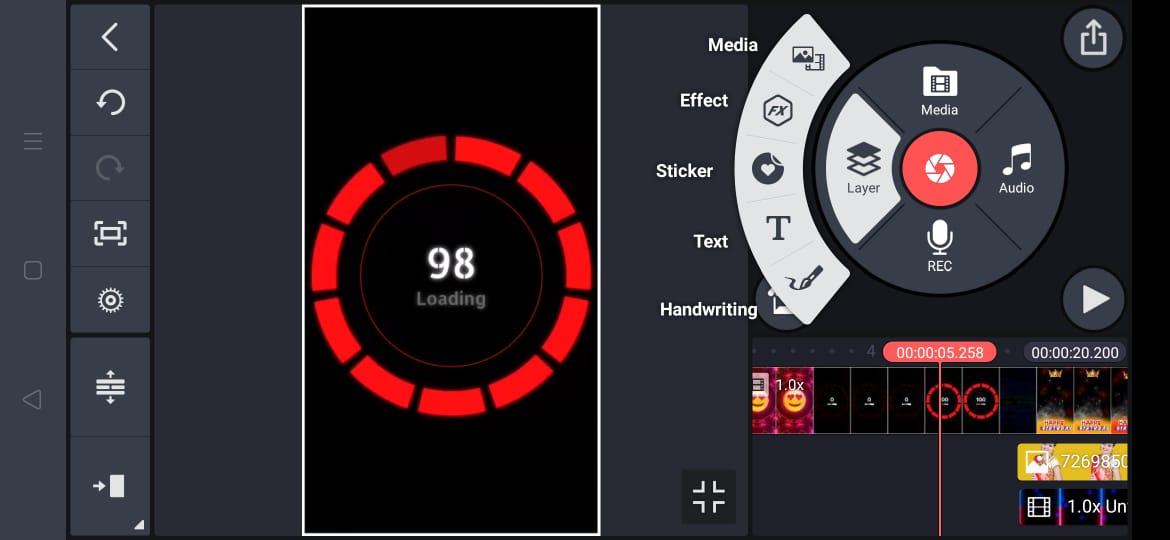 Steps to follow :-
Use the kinemaster application , if not in your mobile install from the link given below.
Next add the images of your own use the image in the PNG form so that video will be good to look .
Next add the template and set to screen .
Next add the lyrical video link given below .
Add it and make some adjustments to look the video in the position where you want to show.
For more information follow us in channel.
LINKS TO DOWNLOAD :-
1) background template link:- Download
2) my love text link:- Download
3) lyrical video link:- Download