Welcome to latest editing friends, in this paper you get a excellent love and friendship lyrical editing for your girl and boy friend. This one gives best movement in your relationship, because you spend created best one for them. Spend 5 mins for your friends or girl.
My previous collection for love, you may try
How To Make Beautiful Colourful Love And Friendship Lyrical For Friendship
Now you are in process, follow all steps, incase if you get any doubts, contact me or watch our tutorial.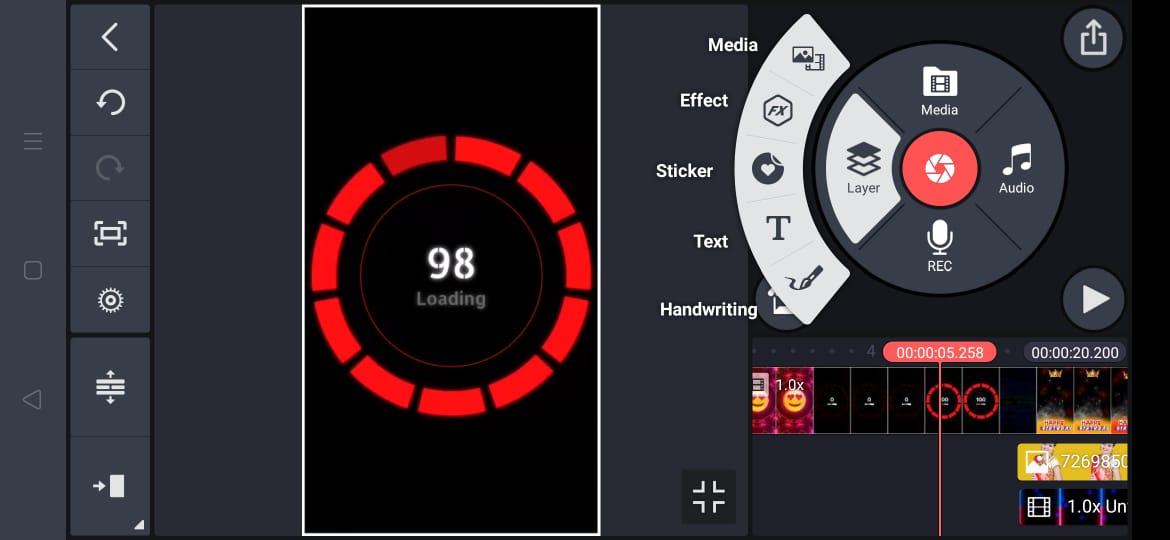 Now you need an editing application, download from app store, kinemaster app.
Next you have to select screen ratio.
Now you have to upload some files, get them from here.
1) background image link:- Download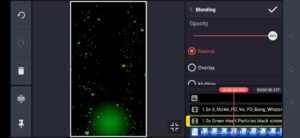 2) lyrics video link:- Download
3) Avee player template link:- Download
Start uploading, first use background image, avee player template, next you have to upload lyrical video.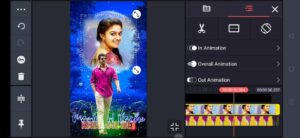 You can use your own images or other your lovers and friends image.
Very important points are covered in our tutorial check completely.