For creating this video mainly watch this video thoroughly and later keep going on by editing by following our guidelines .
For this editing video download the links given below.
Create best Lyrical Editing Video click here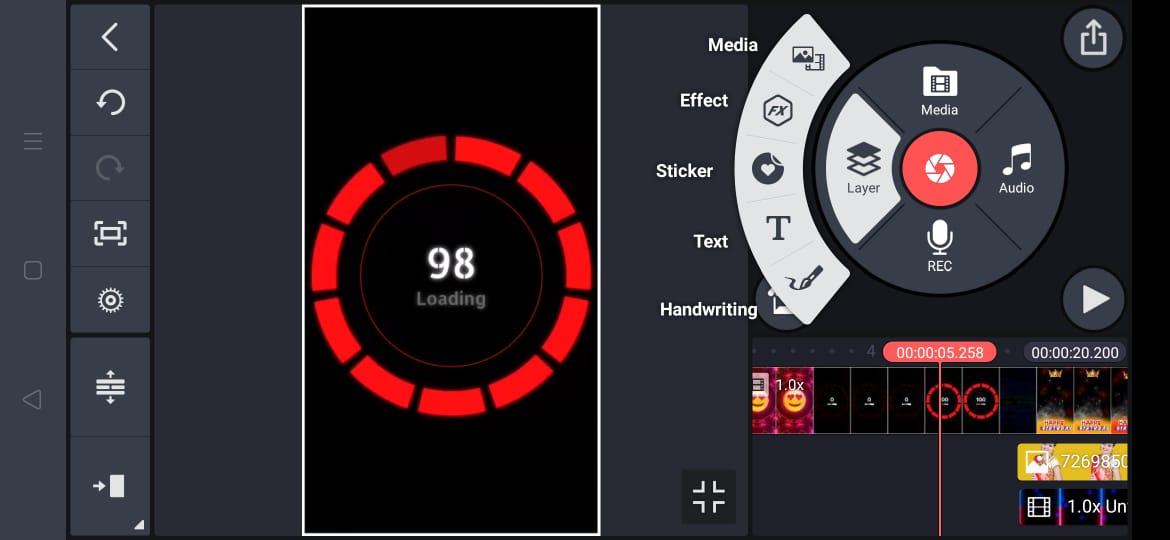 STEPS TO FOLLOW :-
* Firstly use the kinemaster application if not in your mobile download from the link given below .
* Now select the white background .
* Next add the template and set to screen well .
* Next add the images of you .
Use the PNG image so that the video will be good to outlook .
* Now add the lyrical video and set to multi by using blending option.
Make some adjustments after you add all the given files which we added .
Keep in your status and see how much following you had .

Use our tips and tricks to edit the video like a professional editors .
I hope you like the video .
Please do like and share to your friends and family members and comment me how you had created .
If you had any doubts regarding this video or about editing then comment me I will definitely reply .
Follow our daily updates in Facebook .
And don't forget to subscribe .
LINKS TO DOWNLOAD :-
1) background lighting video link:- Download
2) lyrical video link:- Download
3) colourful video link:- Download