Hi friends if you want this type of creativity videos then follow our channel .
For this video you mainly download the links given below .
And start editing by following our guidelines . Create a best father day Lyrical Editing Video
Steps to follow :-
Firstly install the kinemaster application link is given below .
Next select the ratio which we had selected .
Next add the template which looks very beautifully .
This template was designed by me for you with a lot of efforts .
Next add the images which looks outstandingly .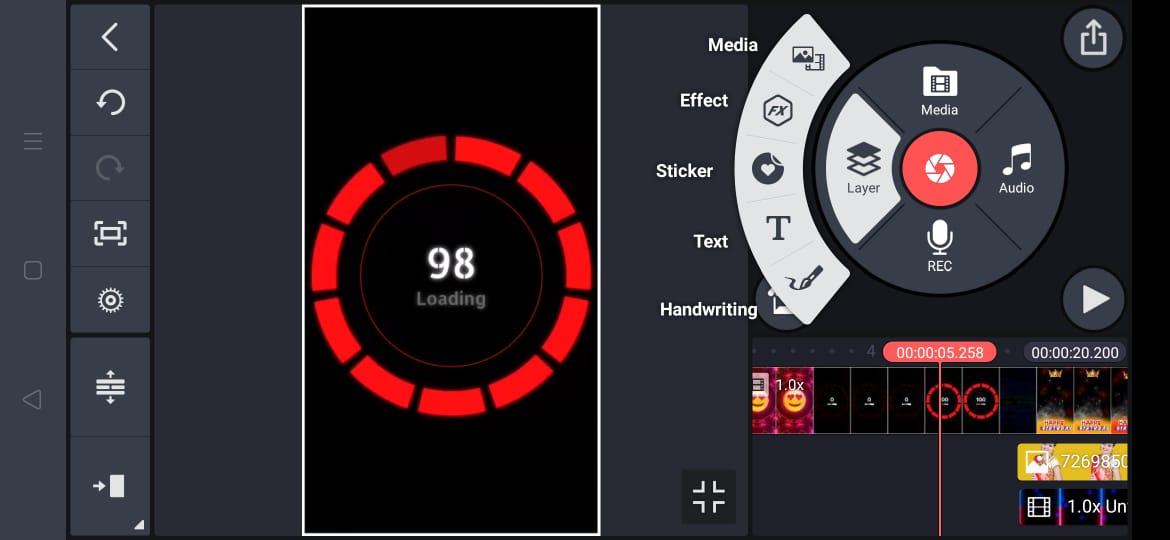 Convert you image into PNG for by using background removal option in Google .
Search it and convert your image into PNG form .
Next add the lyrical video which given an excellent look to whole video.
Next add the music icon and set to screen .
After adding all the files make some adjustments to look the video marvellously .
If you want some more creativity then subscribe to our channel .
And follow us in Facebook and Instagram .
LINKS TO DOWNLOAD :-
1) background lighting video link:- Download
2) music icon image link:- Download
3) my sweet angel text link:- Download
4)Lyrical video link:- Download