Hi friends if you are very interested to create a new trendy love lyrical WhatsApp status video then download all the links given below.
Our best previous Editing for you, similar one, try now
How To Create Easily, This Video Creating Process
for more information subscribe to my channel to get latest technology videos and don't forget to click the bell icon so that you will get a notification from my channel when I had uploaded.
Here is the list of steps to gives a clarity so that you can edit this video without any mistakes.
so for creating this video mainly you need the kinemaster application.
next select in the application and select the ratio which I had selected in the video.
Next add the images of your own which gives a special look to the video.
Add the templates and some special effects which are added in the video.
if you are bored by adding all those files which I have added in previously then are some creativity by using your thoughts.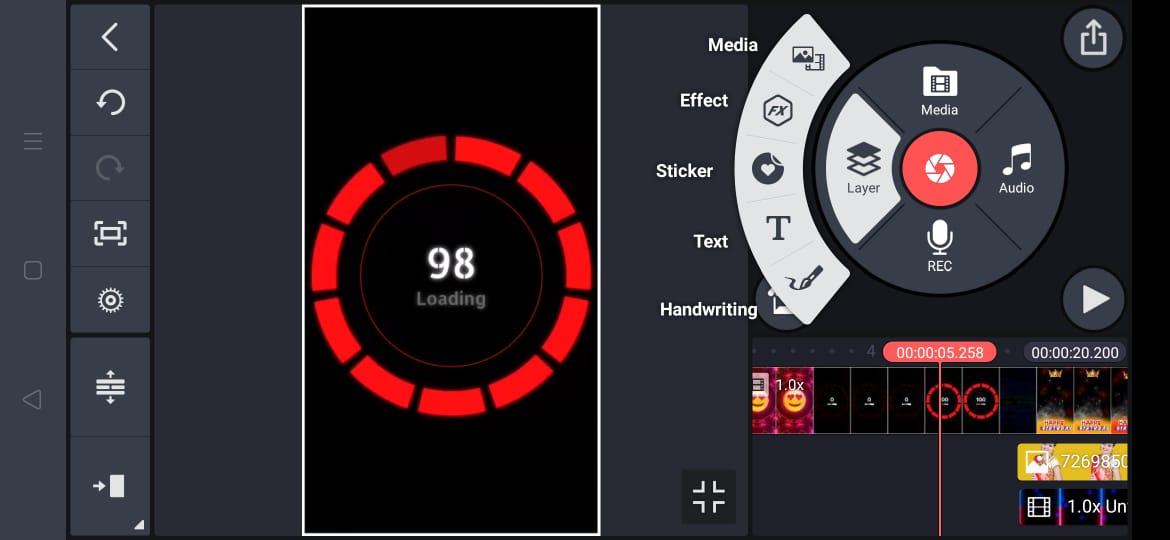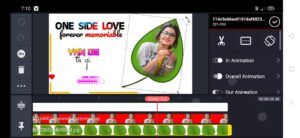 1) leaf image link:- Download
in my channel there are a lot of editing videos that are related to love, sad, friendship ,birthday, wedding invitation, attitude ,bad boy and so on which you like mostly.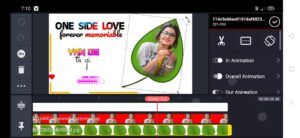 I am trying very hard to create this editing videos I need your support that you need to do is you need to watch the video and learn how to edit this videos so that in future it will get use of it.
Make a surprise your girlfriend or friend on the birthday for any occasion you can create this videos by using our channel is a guidelines.
I hope all you guys love this editing video so please do like share and comment.
2) Lyrical video link:- Download