Hi guys of you are very much interested to create this trendy love lyrical video for your love , or if you want to give a small surprise to your girlfriend then this videos will helps to make your work smart.
Also try, motion poster love Lyrical Editing, Create now
How To Create Easily, Follow Step By Step
Flow our guidelines to create this video and make your love success and get more love from your girlfriend.
For creating this video you need the kinemaster application if you are not having this application then download from the discription link provided below.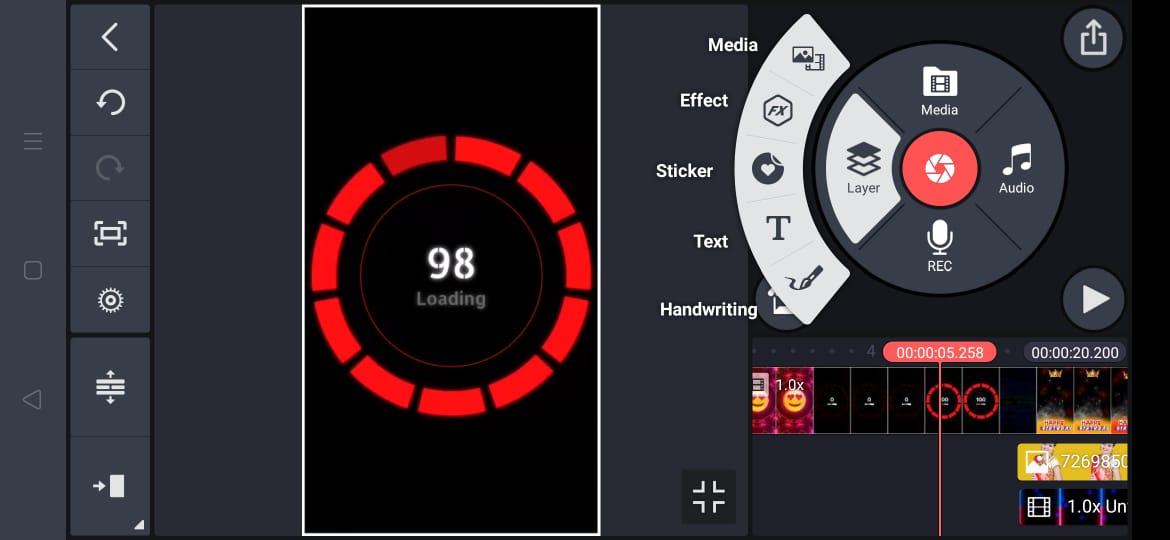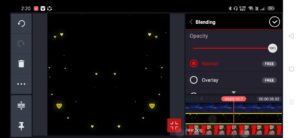 1) background image link:- Download
2) lyrical video link:- Download
Select the ratio which I had selected .
Next add the glowing templates which will gives a special look to the video .
Next add the different type of images of your girlfriend or wife then convert your image into PNG form so that you can be very attractive in the video .
After adding all those trendy links make some adjustments to look the video more attractive and fantastic to look .
For more videos follow our channel and follow or page in Twitter , Facebook and Instagram for demo videos .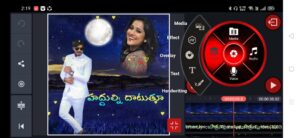 3) Avee player template link:- Download
4) moon PNG link:- Download