Hi friends, how are you all. are you satisfied with our previous editings. If there any errors please mentioned in comment section.
Check out more editings click here
Welcome to this new editing video danger Boy Attitude Editing Video. Make a sensational danger Boy Attitude lyrical video on your android phone by using Template files.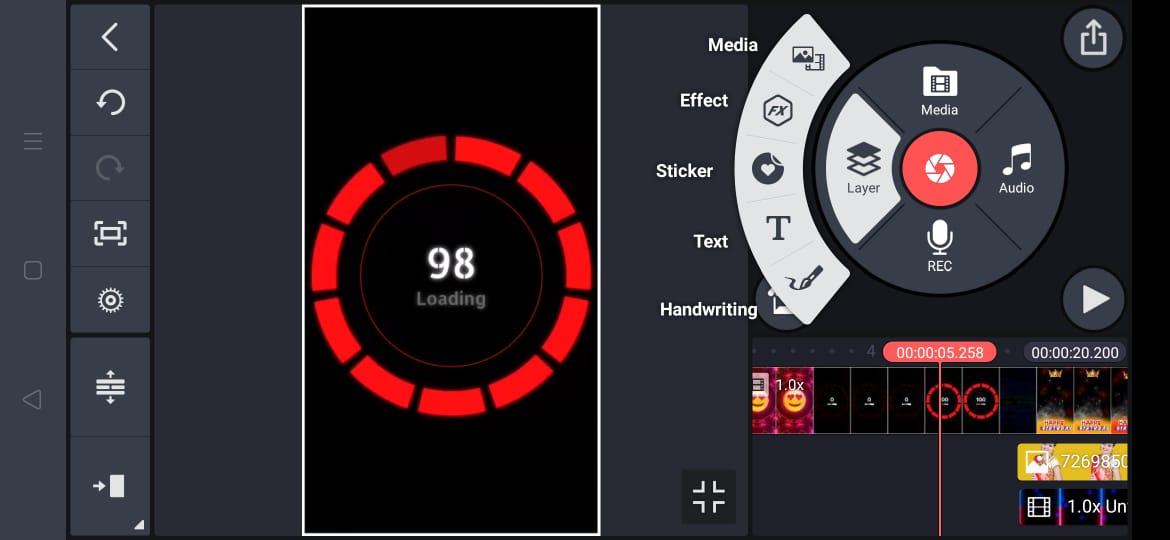 How To Create Danger Boy Attitude Editing Status Video
How to create is a big task, you can get the complete guide how to create. Mainly some steps are very necessary to know, so watch our video thoroughly.
If you watch our making video you can cover many aspects.
This is danger Boy editing video, the video look like danger indication with your pictures. Add to many pictures, any favourite songs, one by one.
First Download and keep all files,
1) background image link Download
2) Red dot image link Download
3) Smoke Effect video link click here
4) Danger png image link Download
5) border image link click here
6) lock chain link download
Kinemaster is best editing app, software, you can use the app in both ,pc, android phones. Just know th process through our making tutorial then