You can design new water paint type Lyrical design video easily with attractive inner designs. I made by using some files, as well you can create in a manner. If you interested in,follow this paper.
New trendy bad boy Lyrical Editing Status Video, click here
How To Make Best Waterpaint Design Lyrical Video
First of all gather information what tools and field are Highly required. Then start process on you mobile With any high end device.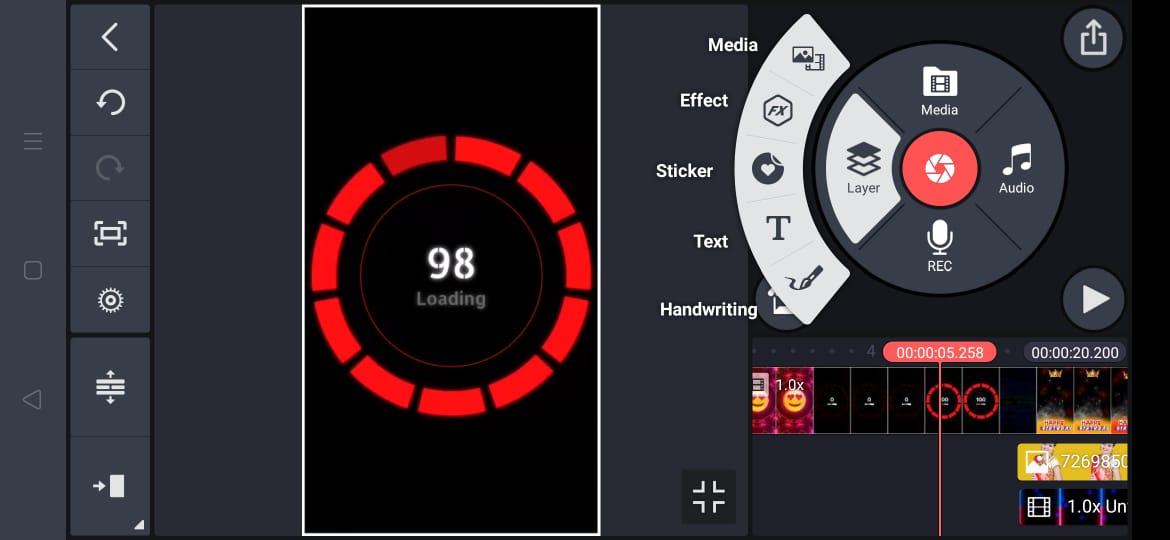 We have been using kinemaster to create many designs successfully. Download the android app from the playstore. Next you need design template, borders, demo Lyrical, etc files.
1) background image link:- Download
2) water paint video link:- Download
3) lyrical video link:- Download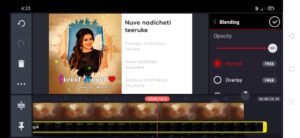 Mainly we are giving the design for whatsapp Status, and other social media status.
Now I am going to updating files, download and use as per our guide lines or make your self if you already made any.
4) sweet heart PNG link:- Download
5) Avee player template link:- Download
5 files used to make this beautiful Waterpaint love 2020 last Lyrical Editing Status Video. Hope you enjoy. Change your WhatsApp Status with new one.