Welcome back to ss app tricks, for the past few days sone people has been asking me , make a best template video on don Style. Friends, i love your request that's why I did this best video, if there any changes ask me immediately.
Make a Don Effects Lyrical Video
Don Lyrical video including with background particle, red colur background, triangle, lyrical fonts, your selected images, combine all Required files and make a video yourself, if any errors keep following our editing video.
Don is not a normal Status that is one kind of most valuable name in society, not easy to gain, you have to do many things.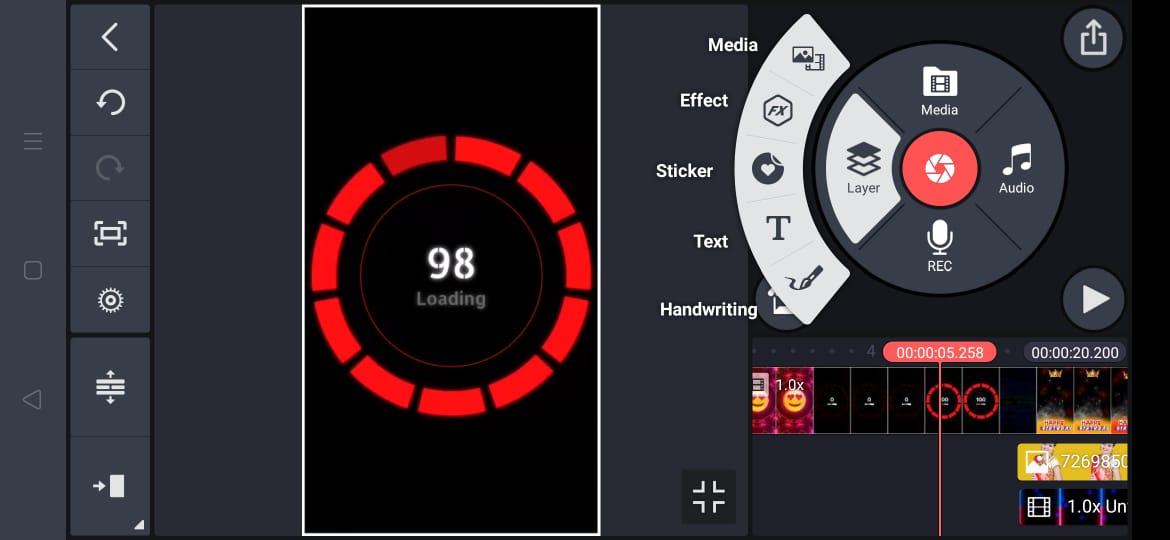 If you are that kind make video and upload in Status, but every one can make easily.
How To Make
1) Colourful particles Download
2) Background Image Download
3) colourful template click here
4) Red colour Download
5) Avee player bar get now
If you don't wanto add bar no need to upload, but select your image.
Show your don Status.