Hello friends, welcome to this world, today I have designed a festival banner type Lyrical Editing Status. You can use my template to create your own design with gallery images. I will show you how my demo I'm tutorial.
Motion poster template creation, Create Easily
Make Sankranti Festival Banner Type Design
Celebrate upcoming sankranti 2021 festival with besties. This surprise Lyrical Editing Status Video get more wishes.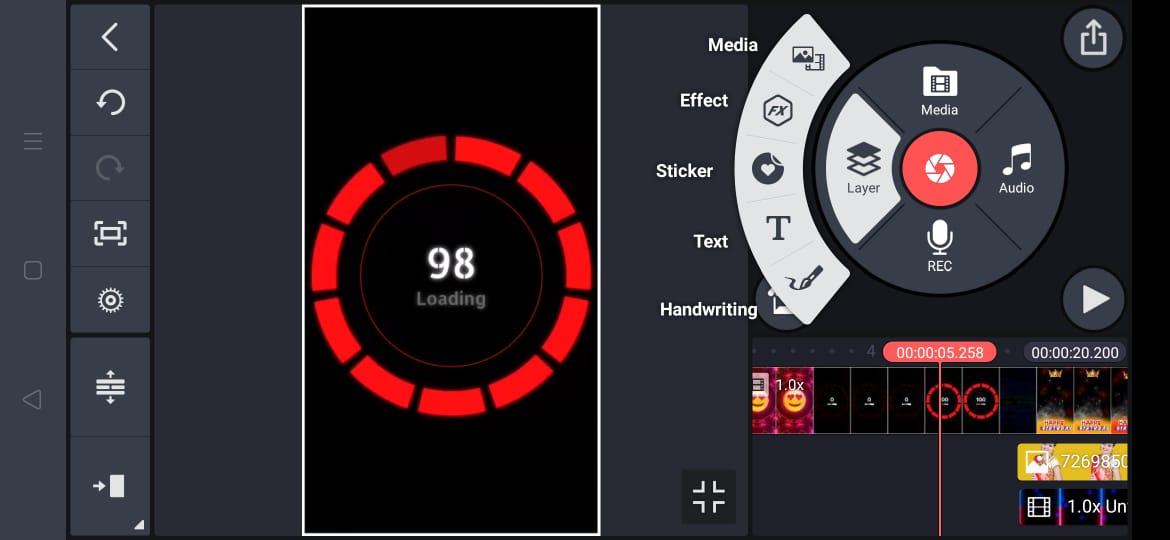 To create this Awesome Editing on your android phone, use kinemaster app and download 6 materials files, to get exact video.
Without others help you can create best banner type.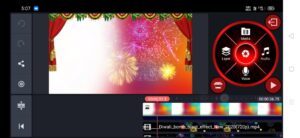 1) background image link:- Download
Open kinemaster app and set up the ratio, next click on the media button upload background.
If you feel little bit confusion also you can go through our Tutorial.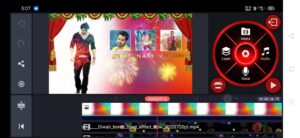 2) pranam PNG link:- Download
3) Sankranti PNG link:- Download
2 images set as you saw in the demo.
4) cracker video link:- Download
5) colourful crackers video link:- Download
6) gold image link:- Download
Finally you are at exporting step, click on the export and save into your mobile.