How to create this precious Full screen boys attitude take effect video in alight motion app. Very nice editing presented infront of you. should create using alight motion app and background, shake effects. this is a demo editing, in this time I used celebraties images, while you creating set your original images.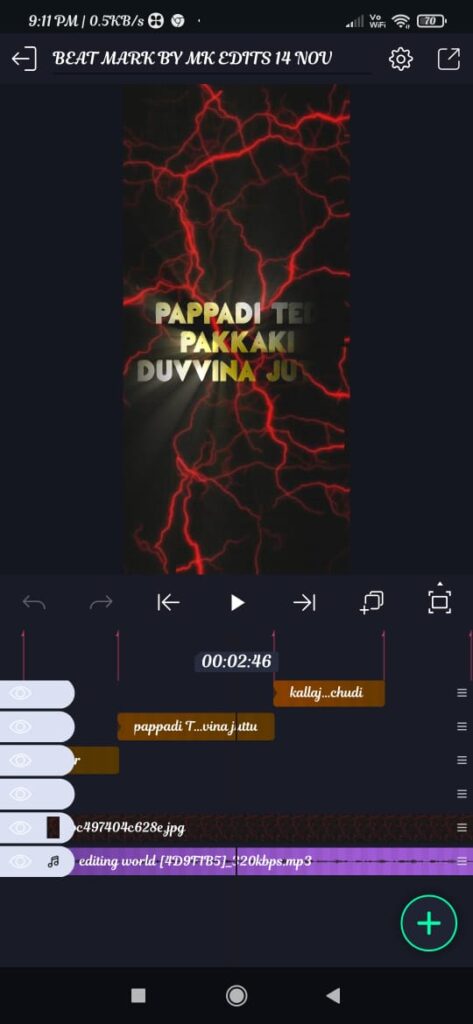 Full screen boys Attitude take Effect video in Alight Motion
Do something effectively to rise your attitude, there are so many ways are awaiting for you, do something innovatively. You can be a leader, so your attitude status video  must contain your original attitude, so try to create such background and images.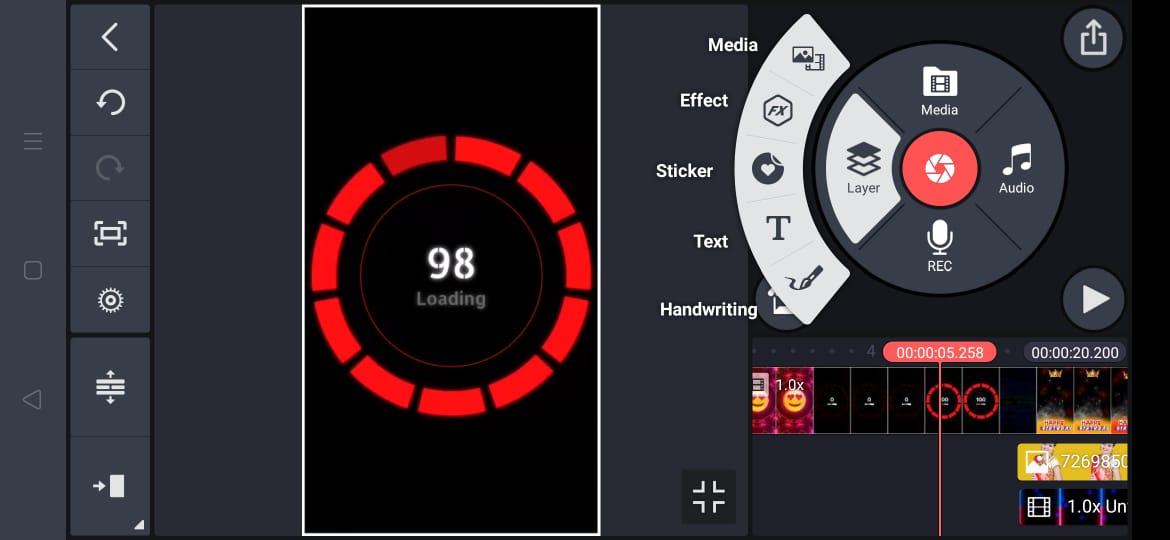 Trending love lyrical using km app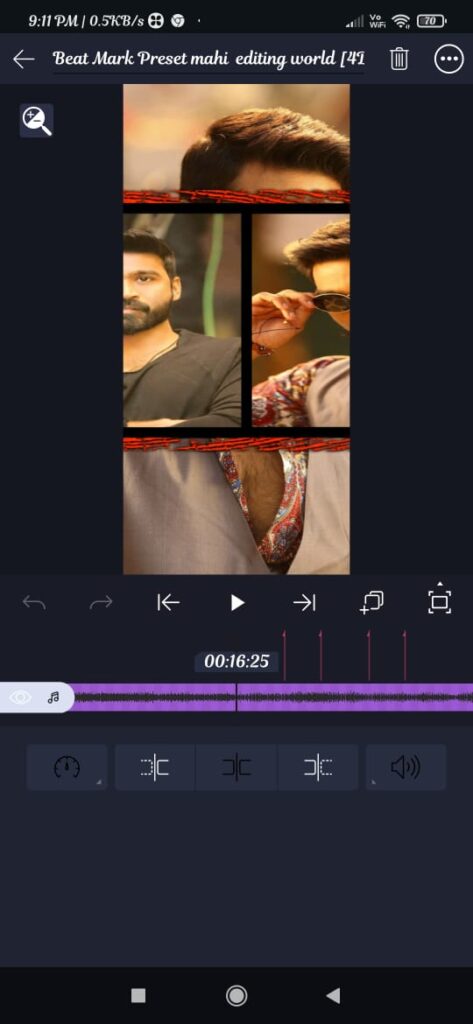 If you belongs to angry or strong attitude, this video may suitable, or if you smooth and very kind try with another editing.
All settings are easy to create editing in alight motion app.
I hope you definitely follow this process, thank you alot. Get files.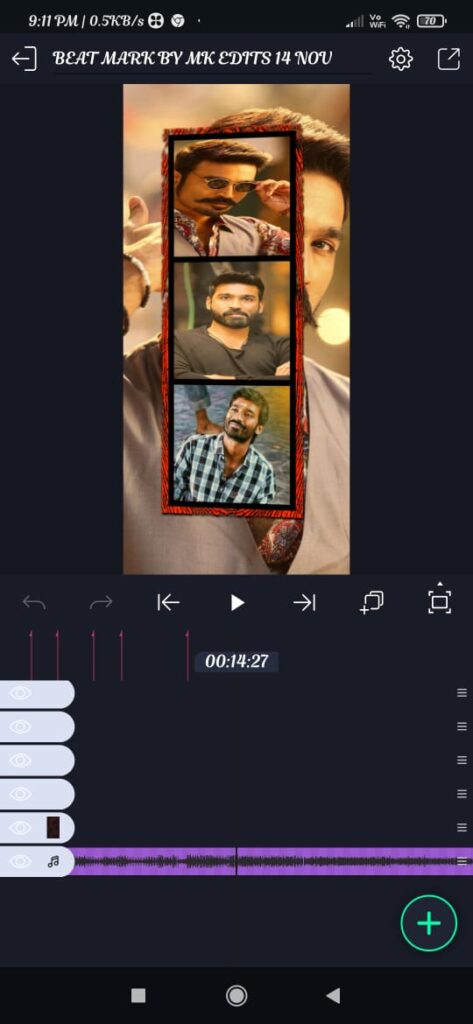 All materials :- Download
Materials file 2 :- Click here