Do you every wished your lovely friend on his birthday with lyrics editing? Try now along with us and surprise him/her, with this aweful editing. If you are exited to know how to make on yourself, this process for you.
Also, sankranti special wishes editing
How To Make Full Screen Birthday ? Wishes Lyrical Editing Specially
Special person always need special arrangements otherwise they will kick you everytime, so don't miss to wish them heartily. Now you have to spend few minutes only, after that you can learn, do cross check if anything wrong there.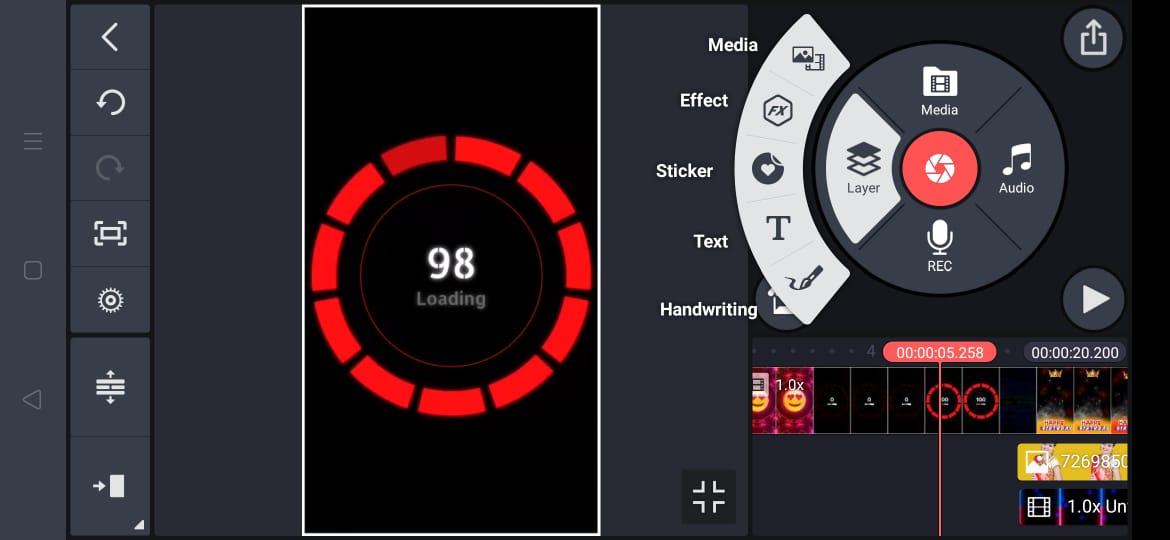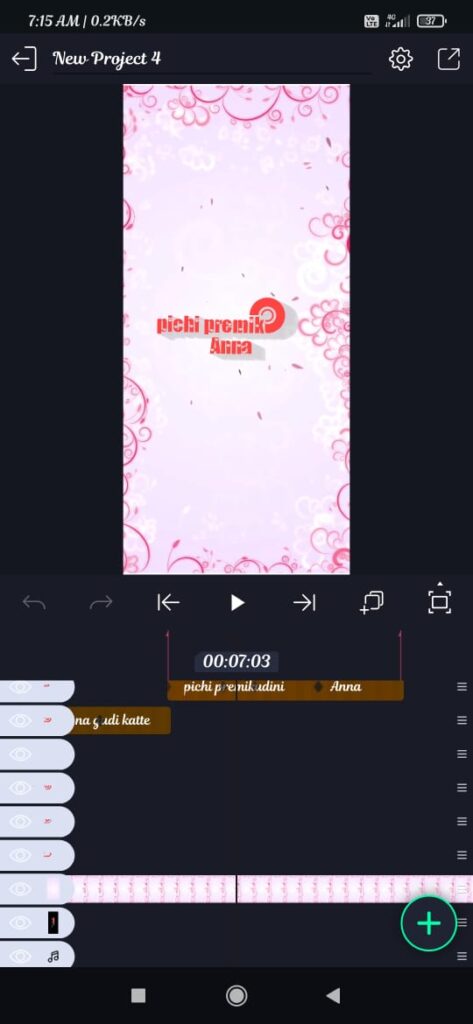 First of all install alight motion Android app, through this app you can add best motion effects easily, next you have to save files.
All files added at end of the page, next you have to open app, set full screen, after that carefully follow each step as shown in our tutorial, that's all, you are done. Check again before you do export, if can do other changes also, any thing you need.
1) song beat mark link:- Download
2) Shake effect link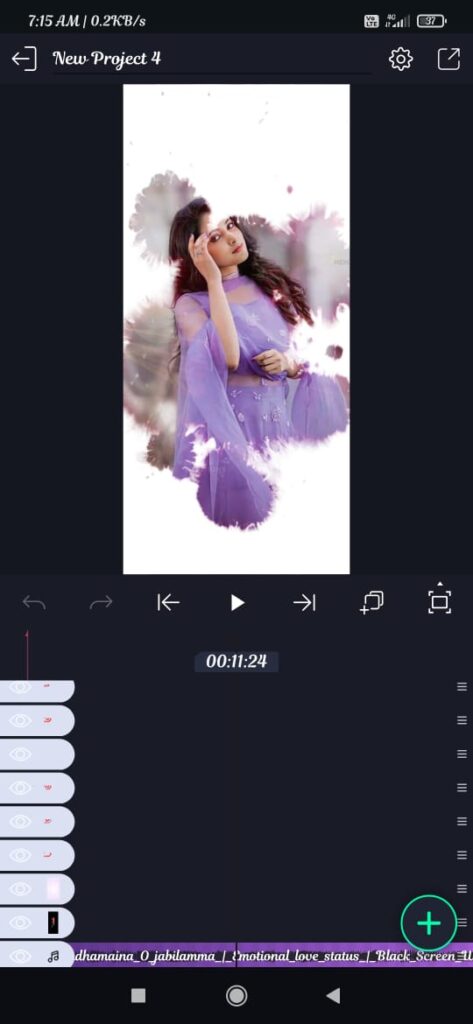 4) lyrics video link: click here 2 download
5) water paint video link:- Download
6) happy birthday link:- Download