hello guys here comes the another video which will gives a perfect attitude look and great it affects which I had used in the video that I had never used before that you need the collection of all the templates and all the required files which had given below in a link add step by step and follow our tips and tricks which had used in the video.
Also, try now romantic lyrical Editing, click here
GRACEFUL ATTITUDE EDITING VIDEO BY ADDING THE DIFFERENT TYPE OF FONTS
Here comes the procedure step by step which will helps to mix the video into the next level by adding the grateful and very effective files by using the kinemaster application.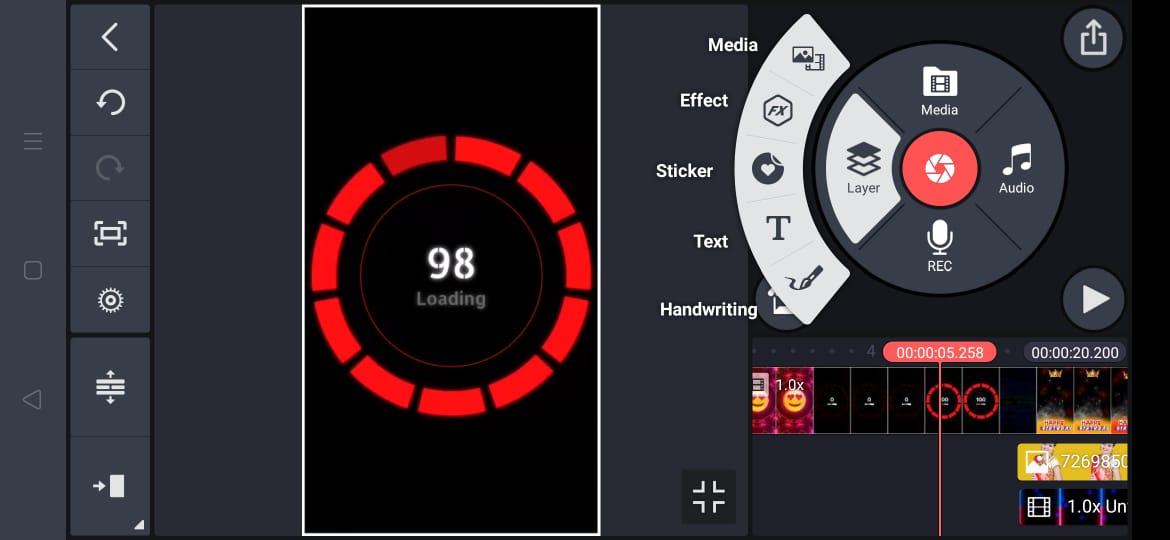 1) background image link:- Download
2) Bad boy PNG link:- Download
3) bike PNG link :- Download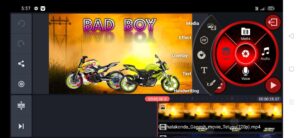 so firstly you need to open the kinemaster application and as random you need to select them ratio and then add the background layer so that it will have to add more and more layers in the kinemaster application without any distractions while adding the images or any duplicate files which you need to add twice and more in the video.
Next you need to use the options in the kinemaster application which will give special attraction and will uses special keywords by adding the handwriting text.
And then next add the images of your own which you need to give a pose of attitude look.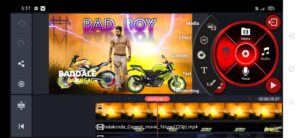 And then at the background layers of templates which will gives a completeness to the video and will gives a special attraction to the video which you had ever seen this type of editing videos and some simple steps which involves the video into the extraordinary level.
My channel you can find a lot of editing videos which should definitely like it so make a a look of favour channel and do support and don't forget to subscribe and click the bell icon for our daily updates of my channel.
I hope all you guys enjoyed a lot by editing this video so do follow us in social media for more updates.
4) bike PNG link 2 :- Download
5) lighting video link:- Download
6) lyrical video link:- Download