Hello friends if you want to create this grateful Ugadi festival occasion editing video then n.you need to follow some tips and tricks in the kinemaster application in your Android mobile application is only the support of Android mobile.
Try our previous Ugadi template, click here
UGADI FESTIVALS OCCASION EDITING VIDEO BY ADDING A EFFECTIVE FILES
So make a perfect editing video by using the colourful templates and extraordinary files in the kinemaster application.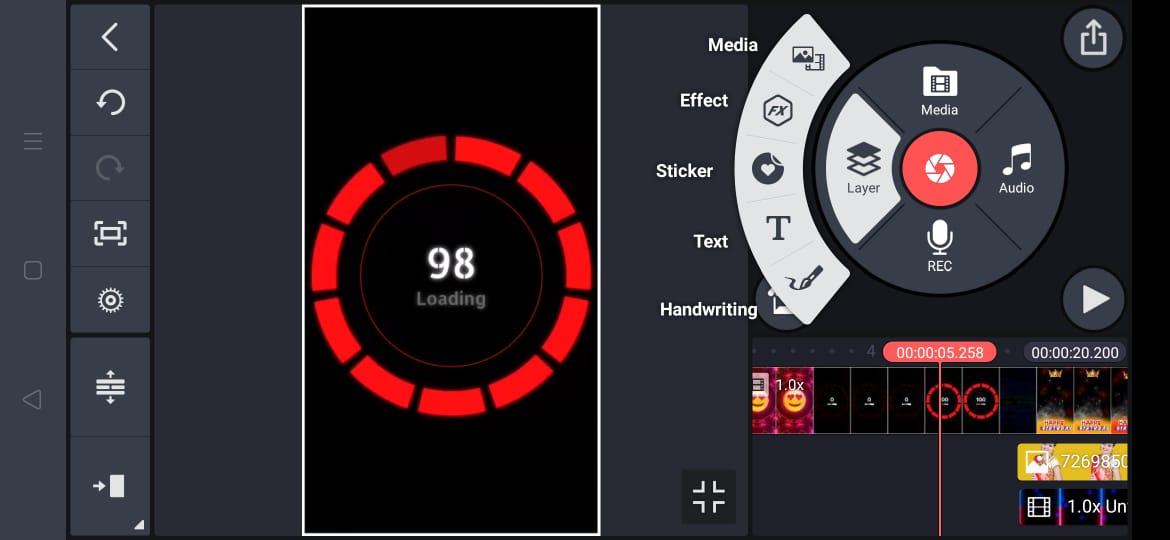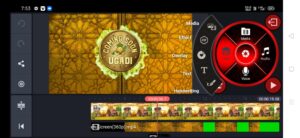 1) background video link:- Download
2) door green screen video link:- Download
3)ugadhi PNG link:- Download
So make a look of these editing videos in my channel to get more effects and templates gives a extraordinary outlook of the video.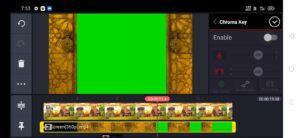 So I am the images of your own firstly and when add the special effects in kinemaster application by adding the templates which is very effective and gives a colourful look to the video.
After that add the Ugadi festival files which will give CA festival look to the video and will be very delightful after you had added.
letter at the lyrical video recording this Bugatti festival editing video so that it is very effective on these specious day.
Add all the effects that I had added if you want more creativity the edit this video by using the special effects in kinemaster application by adding the the effects and overlays and a colourful background which I had provided in the link given below.
Follow step by step to make a exact editing video which all of you guys loved it.
So make a excellent editing video by adding the special effects in the kinemaster.
4) fire effect video link:- Download
5) ugadhi logo PNG link:- Download
6) calSham PNG link :- Download