Hi guys I hope all you guys are safe at home.
If you want to create a new trendy happy birthday wishes editing video then follow this video process so that you get a excellent video for WhatsApp status.
Love express template, WhatsApp Status, Create now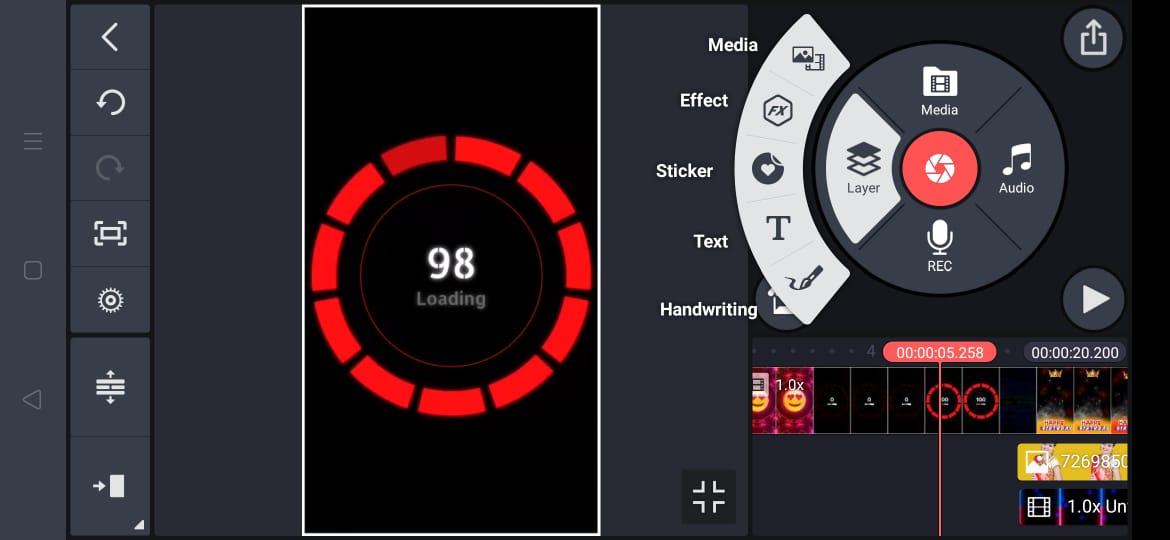 Make The Video Easily, Follow Steps
Short editing by using our guidelines and collect the files which I had provided in a link given below download it and dad step by step by using our guidelines.
I will create a new trendy editing videos if you want to create it then subscribe to my channel to get latest editing videos.
background fire effect video link:- Download
2) avee player template link:- Download
For this creating video you need to to add first li the black background.
next had the images of your own convert your images into PNG form so that you look amazingly in this video.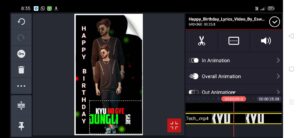 Next add the happy Birthday text which will be very effective after you had added it gives special effect to the video.
After that I add the lyrical video which will be very effective after you had added .
After that you need to add the temperate which use a special effect to the video .
After adding all those files make some adjustments to look video Fantabulous.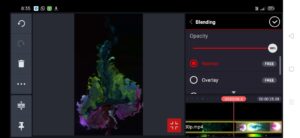 In my channel a lot of creativity video are there so once make a look of it if you like it subscribe to my channel and click the bell icon for notifications.
3) lyrical video link:- Download
4) border image link:- Download