This is an magnificent trick to express your love on whatsapp status, this way atleast can send a message to your lover. Some times you can't express directly so this way very helps you. What is the benefits through this method.
Previous sad love Lyrical template, click here
There are many benifits through this process, you can add her image with her favourite music. That means you are caring and observing her every time.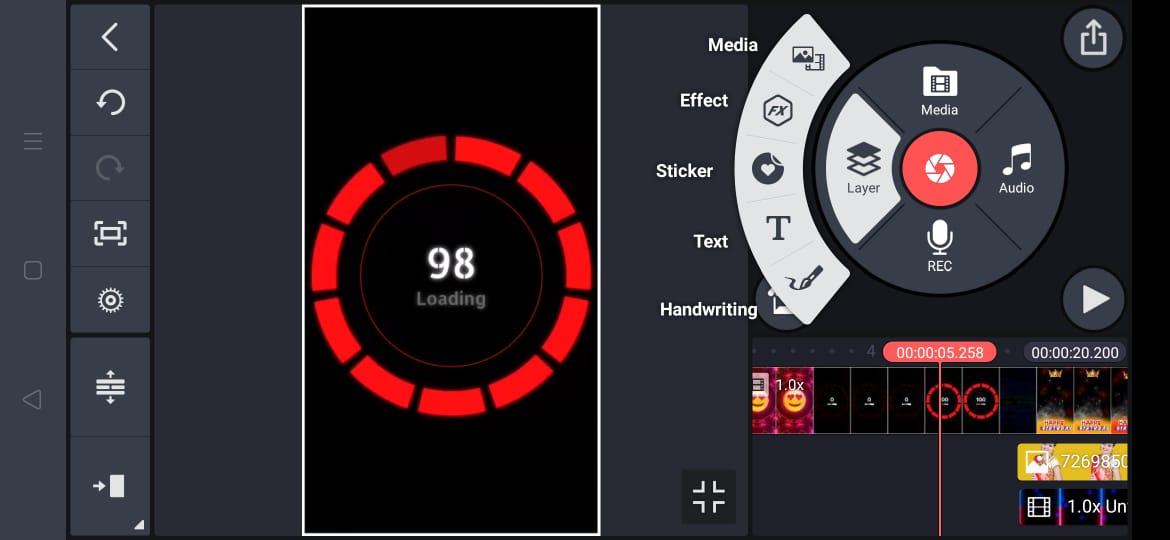 Make Fantabulous Editing Status Video For Your Girl Friend
If your girlfriend very strict and not talking well your self, do this. Follow the process and get the all materials files with Download links.
5 links I used to express my love. I made only demo purpose only.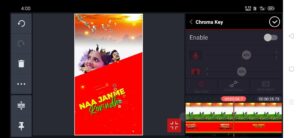 Background, water paint, Avee player, Lyrical, border image.
1) background image link:- Download
2) water paint effective video link:- Download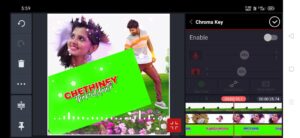 How To Create.
Kinemaster app must be in your mobile phone, next click on the media button drag the length before click on the media button.
Upload template, all files one by one.
3) avee player template link:- Download
4) lyrical video link:- .Download
5) border image link:- Download
Notebook PNG image , download
Thank you friends.