If you don't know and willing to know how to create best 3d name art uisng android phone for better look, this is from our editing tutorial. Hi guys welcome back to ssapptricks, in this new post detailed informed how to create name art in 3d mode.
How To Create Best 3D Font Name Art Editing
This is very simple and fastest methos using android that too if you follow our tutorial. As I told I have installed jinenaster app, if you don't have get from playstore.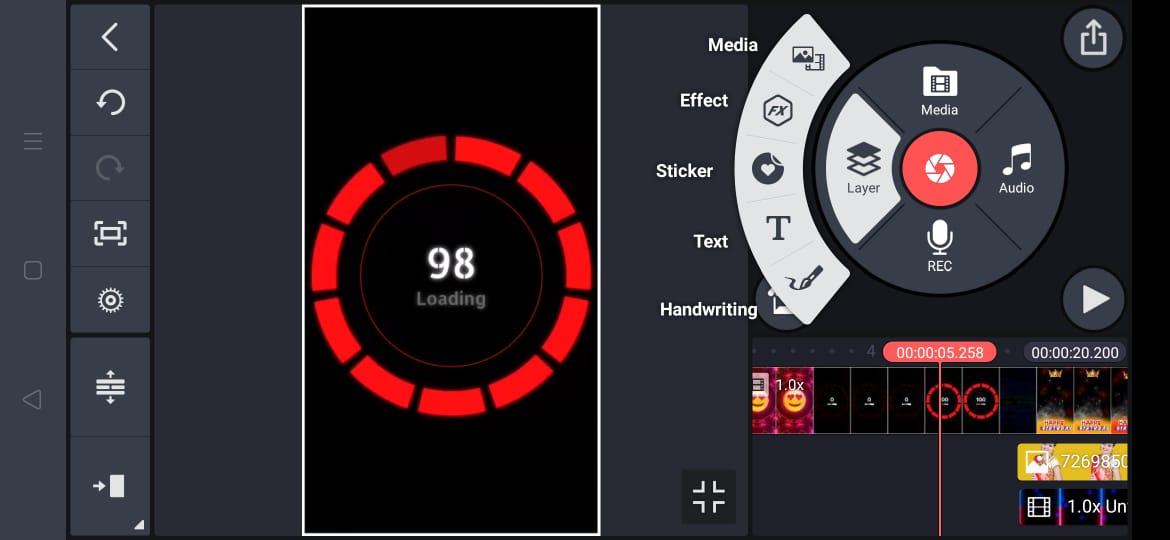 Now you have to download all demo materials, background, font style, etc.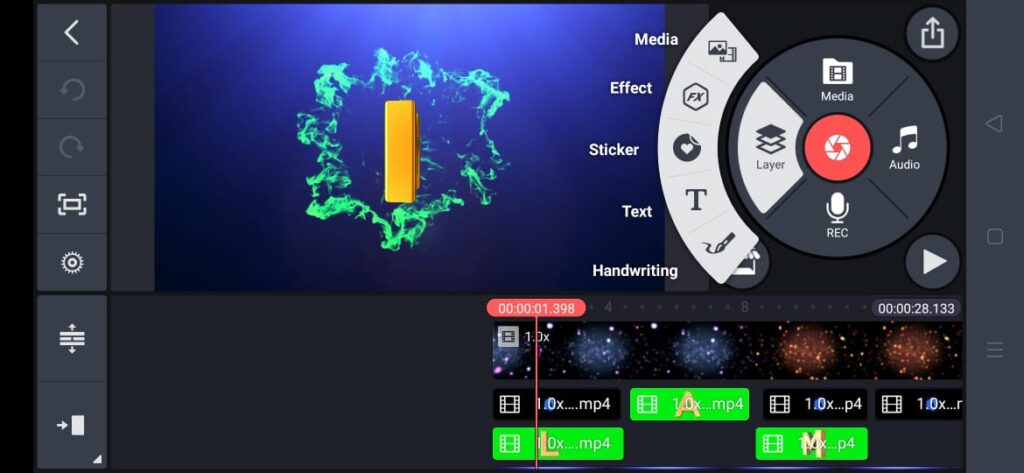 Mainly without any long search you directly get font style here. This is very simple editing.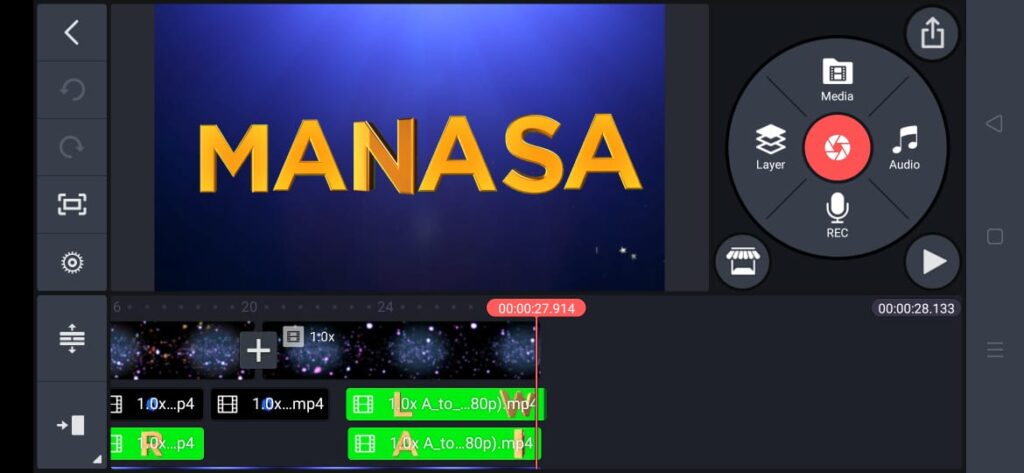 Open editing app, upload files one by one. Next you will get results.
Click here to get all materials.
Thank you friends.