Our new video created with glass peace Effects. Glass arranges your photos on white screen with background music, glass peace first arranges photos order wise and disorder again. This video gives crazy feeling to your beautiful photos.
How To Make Glass peace Arranges Video
This video can attain huge following on your social media accounts, get concise history of your beauty Images order wisely with glass peaces.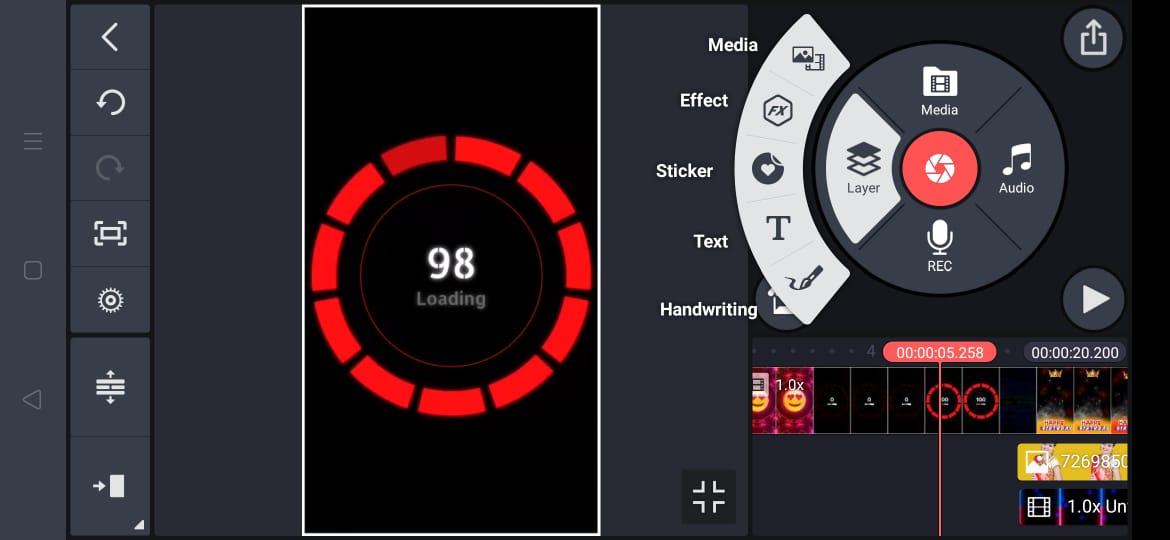 Use your android phone to create this video on Kinemaster app. Watch making video it leads to create your own style.
This more different styles then regular editings, only background music is playing.
Making Process
1) Background template download
2) Music icon Download
3) Dream girl text Download
4) love bar click here
5) Background Green screen Download
Not similar to old video, used some extra tools and creativity, so don't miss to watch our making tutorial. If any errors you can ask us via comment section.