Looking to create a trending ball spin Lyrical Video with your photos. Exactly this post is about that. Spin a ball which dipped into the water on your image with best lyrics. Present this is one of the viral Editing Video in social media, like tik tok, fb, etc.
Create a intro video click here
Create A Simple Ball Spin Lyrical Video For Status
This is a new crazy trending effect, and create very easily without more uploads, just download upload effect and add that effect to your photo and save into your local storage. Now select as a Whatsapp status. We can Create many video with replacing the old photos on the background.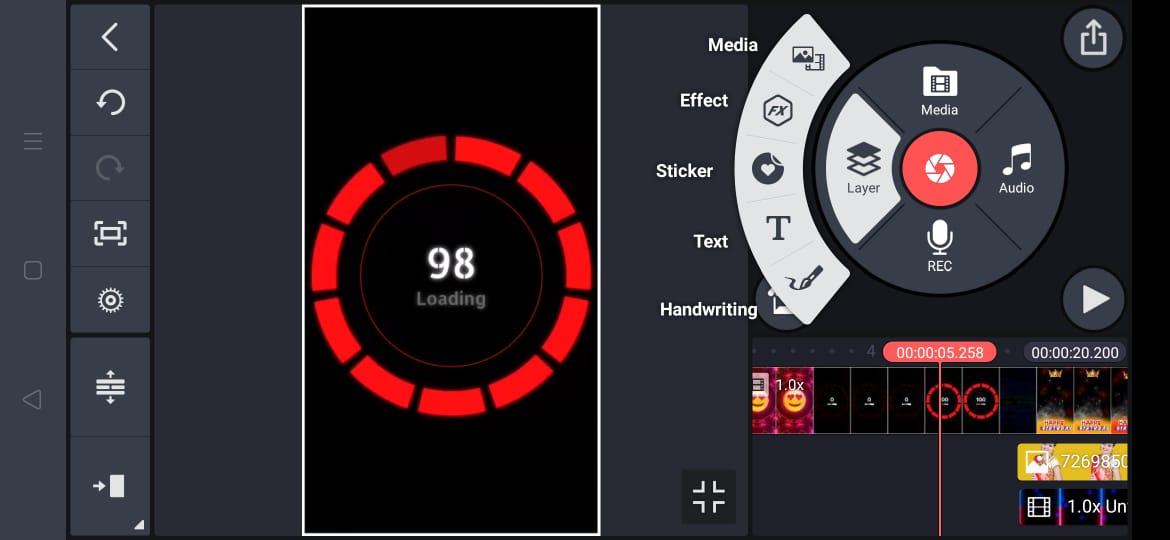 Now get a spin ball effect template, making process.
The spin ball effect Download
Process
After you successfully download the effect keep it in your storage, now open Editing app that is Kinemaster, now click on the add button and upload downloaded effect.