Create a lyrical video with love memorial photos with best Lyricals. When you are in love you may visited many places those are best memories. Check all images and take out best ones. Use them while you creating the video. The background music, Template is very attractive.
Create girls Lyrical Whatsapp Status check now
How To Create Lyrical Video on Beautiful Memories
I have created this video with best background template, border, beautiful memories, etc. This video makes your relationship strong enough. You can use more image in a single short video, but we are creating based on the status time. Consider many aspects to create best memorial video.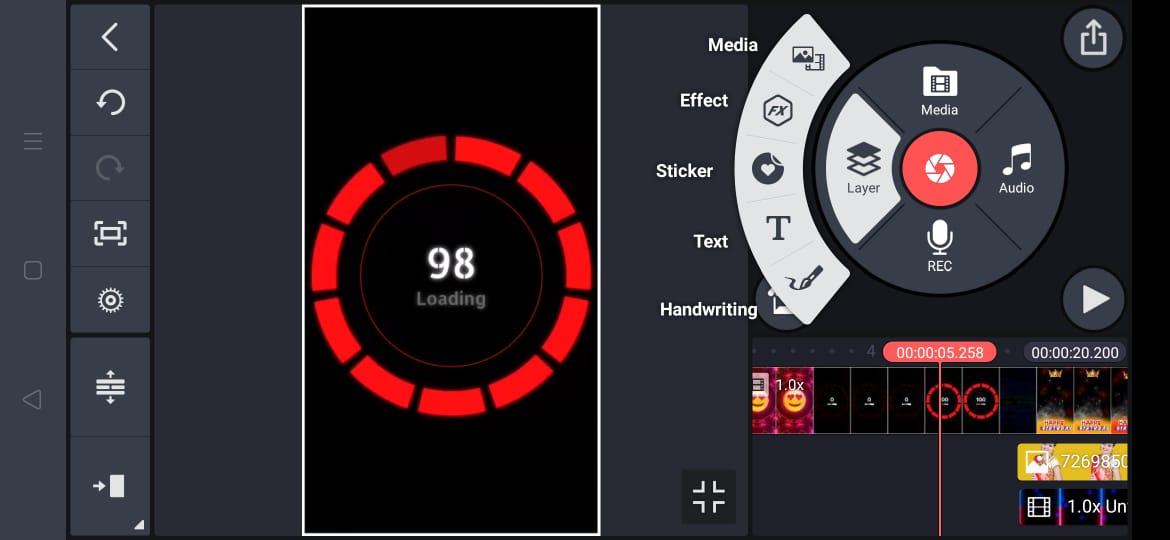 Template aspect
1) Background Template Download
2) Beautiful Memories Click here
3) Border image link Download
Various colours, butterfly flying behind the background are extra Effect visible.
Making Process Love Memorial Lyrical Video
First install Kinemaster app.

Next download Templates are very necessary.

Add in the correct position.

Combined all and save in the local storage.

Use when you want upload some where.