How are you all friends, apply the colours to the lyrical fonts. In this new type of lyrical video i used random colours changes one by one when the lyrical came. Very simple and you can make it with in minutes, who are really interesting on it first Download the templates.
How To Create The Colourful Font Style Lyrical Video On Android
All making process has done by my android phone, so you can use it too. Kindly I'm requesting you to make sure that you have to download the template files and images, etc.
The whole process of video very easy when had a great template, our paper contained the template links, little process.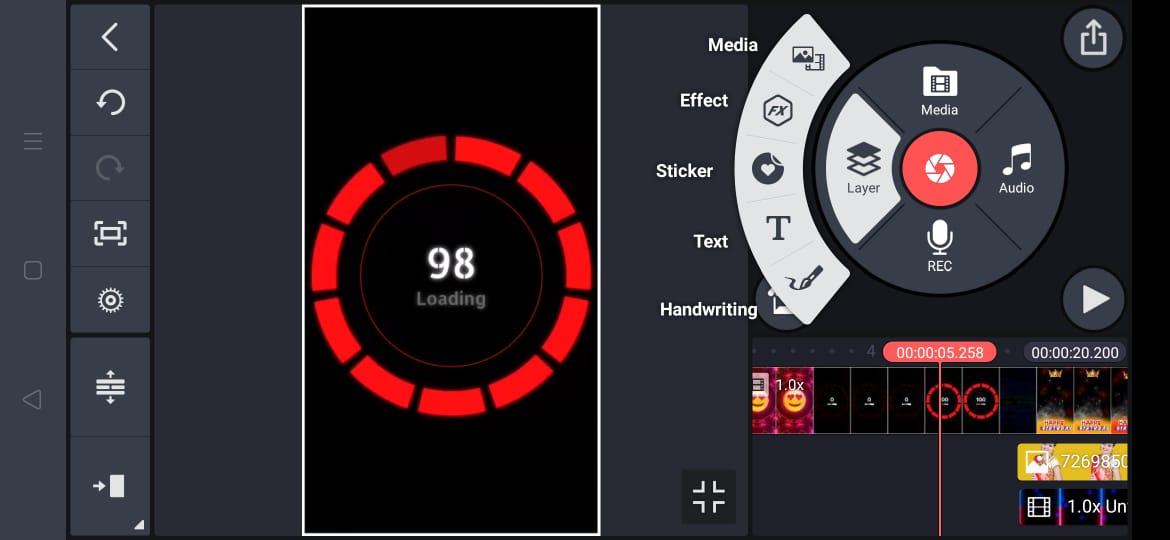 Mainly our previous videos colour movement applie on the hole template but here the colour applied only to the fonts, which are located at the right side side of the screen.
How Make It
1) Download love symbols image
2) Click here to get Colourful video.
More styles are also obtained sophisticated, images located between love symbols, that means you are showing the immense love on them.
Video created by the Kinemaster app.
Feel good and enjoy this latest lyrical video. Tell your valuable words via comment section. Thank you. Follow us and get fast updates.