Express your enromous feelings either sad, hapy, joy, love, crazy, etc , in a short video not lengthy, your can show entire feeling in short video that too interesting backgrounds.
Make A Feelings Lyrical Whatsapp Status Editing
Many people don't know how to make feeling video , mainly designing templates, selecting music, etc. We will share your entire Requirments to make video with editing steps tutorial, follow us.
We will made it Very simple, so no need to worry, try to make yourself oftenly.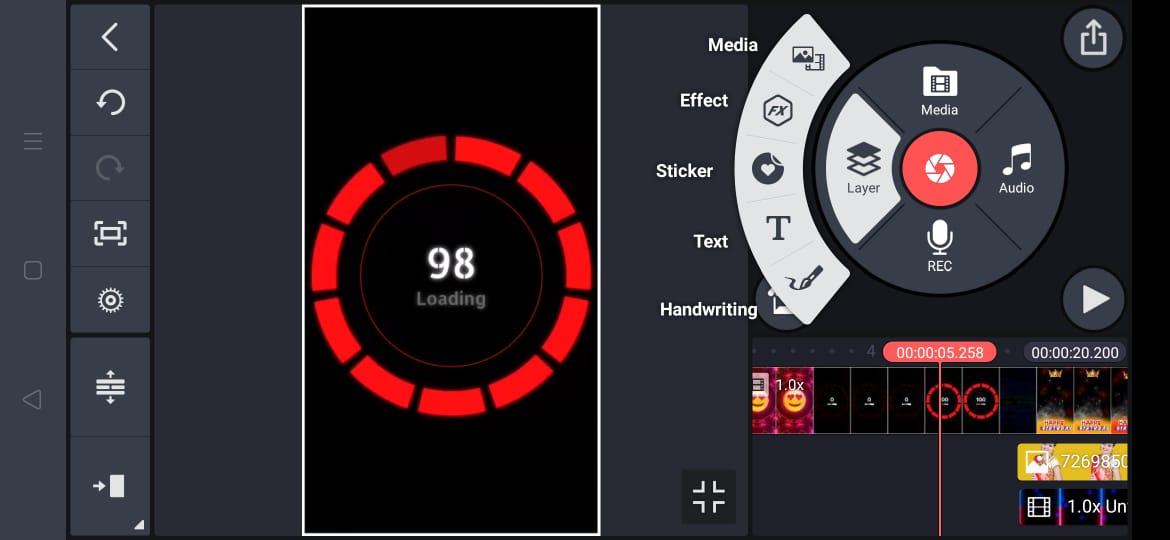 First of all Download the Kinemaster app, next start editing after Downloading the files.
1) Background Template Download
2) Lyrical Link Click here
You can put any images, music, easily, also make background temple either use ours.