Another interesting lyrical editing here to make in your mobile, also you can consider as a practice editing, to do practice this editing in your mobile, first you have one device, then you have to install alight motion app, video creation files, it's manual editing , that's why you have to combine seperate files.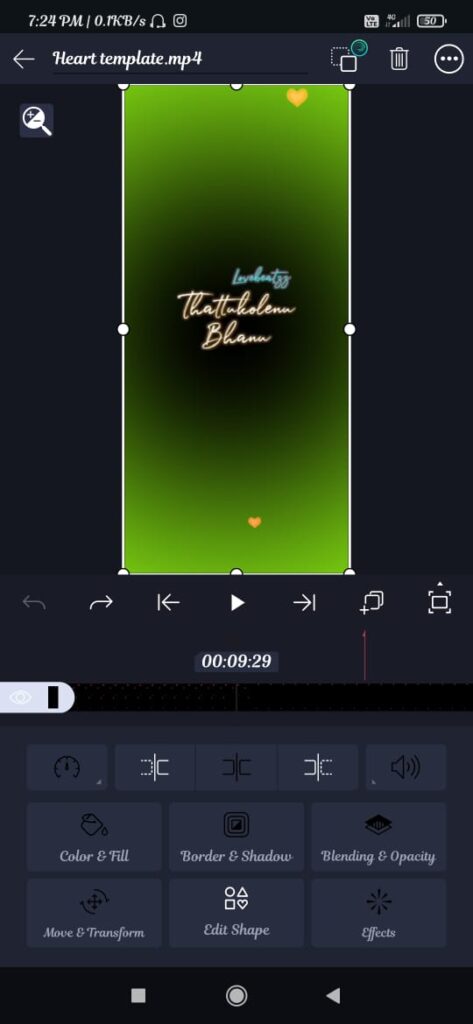 How To Create highlight To Favourite Girl friend
Friends, your girl friend definitely likes this video, because it showing marvelous colour highlights. You can impress her, with this new creations. Special animated love lyrical
However, you are ready to create this one. Now save given materials.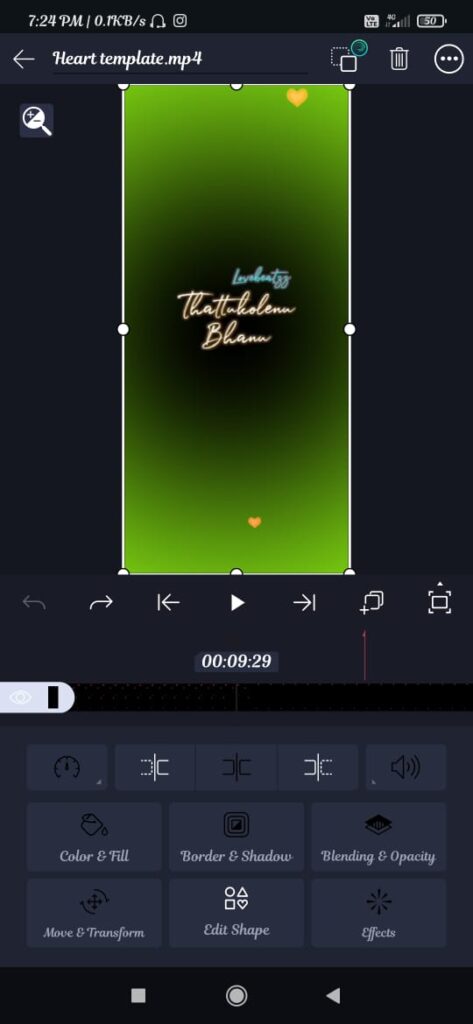 Open alight motion app, check our tutorial to how to install the app, successfully.
Next you have to setup screen size, we used full screen. Full screen no borders, only girl Or boy image highlights with background lyrics.
1) lyrical video link:- Download
2) song beat mark link:- Download
3) Shake effect link:- Download
4) love particle video link:- Download