Hi, hello friends, advance happy makara sankranti special wishes editing using festival materials. To create this editing in your mobile, you must have some time and files. Spend some Time and get files and process.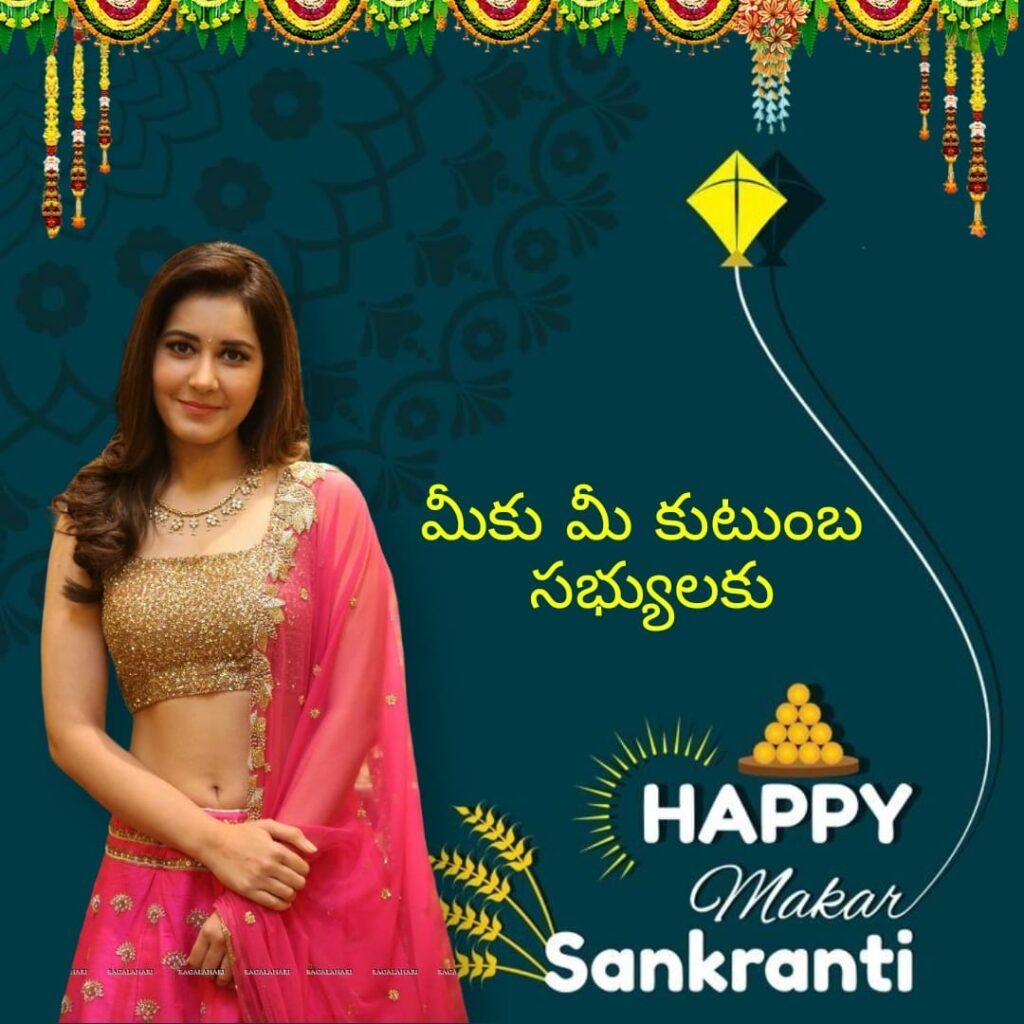 Makara Sankranti Special Editing manually
Makara Sankranti special editing ready in this paper. Create now in your mobile using variety of images and other effects.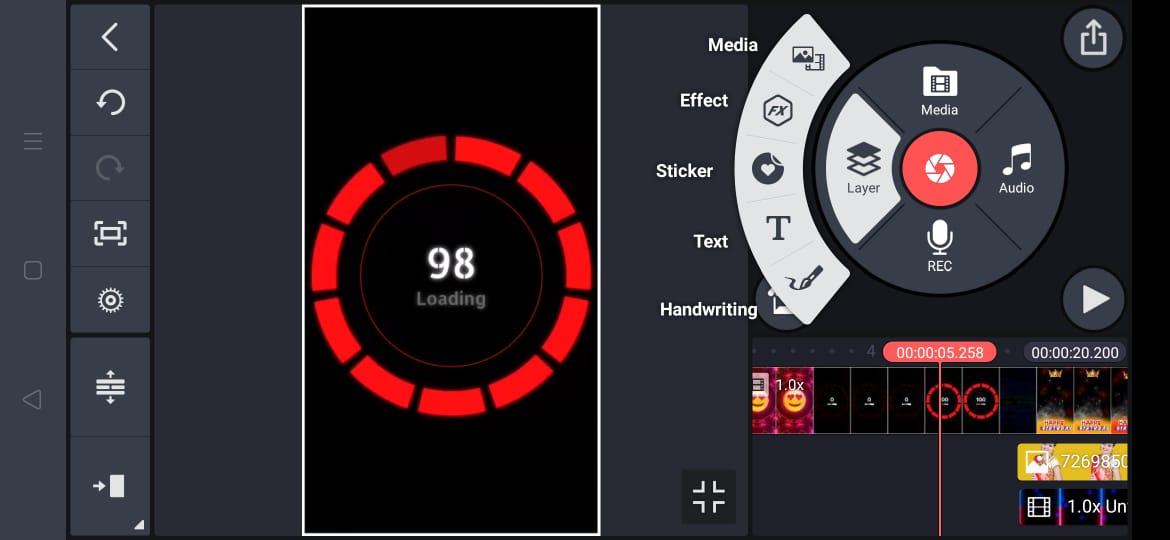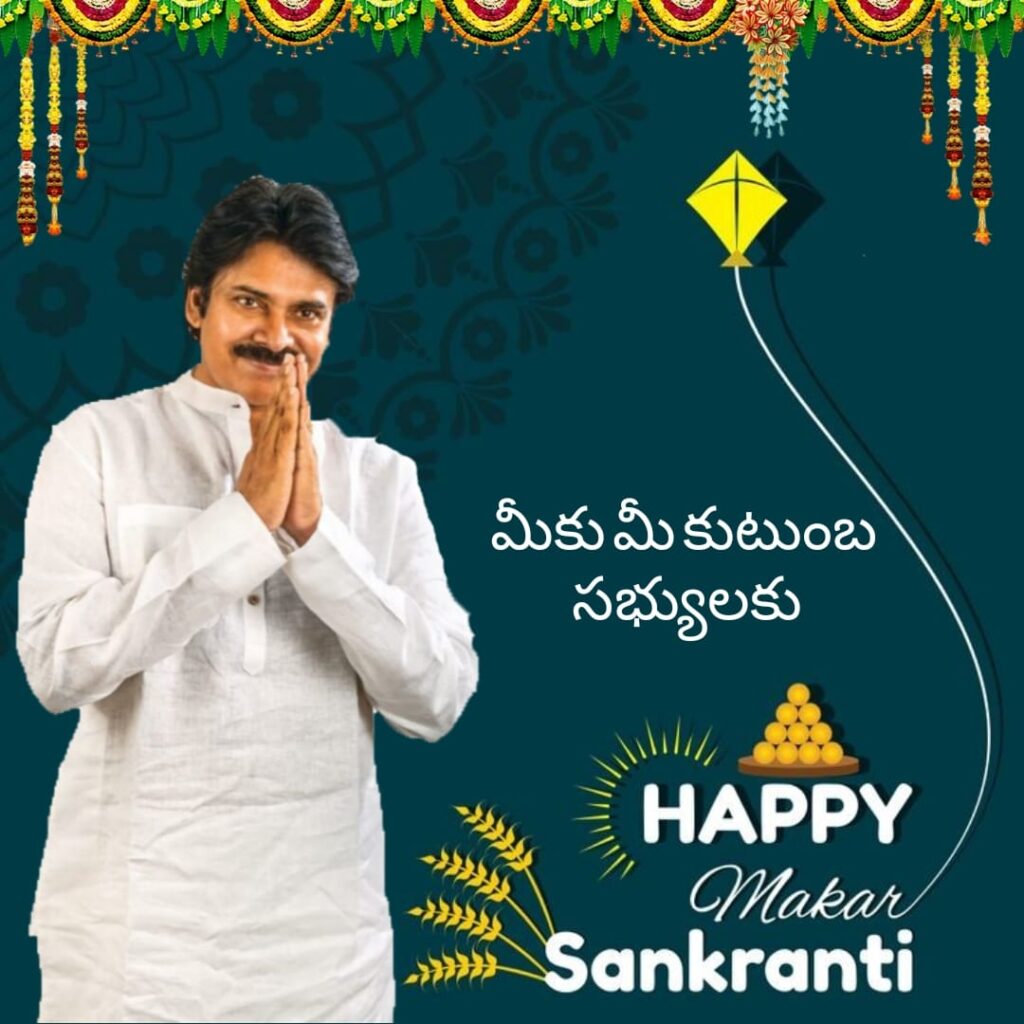 To celebrate this festival you have to meet your best friends and relatives, because festival can do get-together, Start a day with wishes, continue to this fantastic editing manually, first save files which are added here.
Extract and get all files. Open kinemaster app to complete this editing.
Please like and share your favourite paper.
All materials files link:- download