Welcome to Republic Day Full Screen Editing Status video in Alight Motion app with shake and song effects. Happy advance republic day to all my dear lovely creators. To create this peaceful editing in your mobile, you must focus a while.
2022 Republic day full screen editing status video in alight motion
Every year must remember our constitution day, Jan 26, this is an super achivement from Indian leaders. After so many changes final our constitution book released, then it's the king of our country. every country has the own constitution.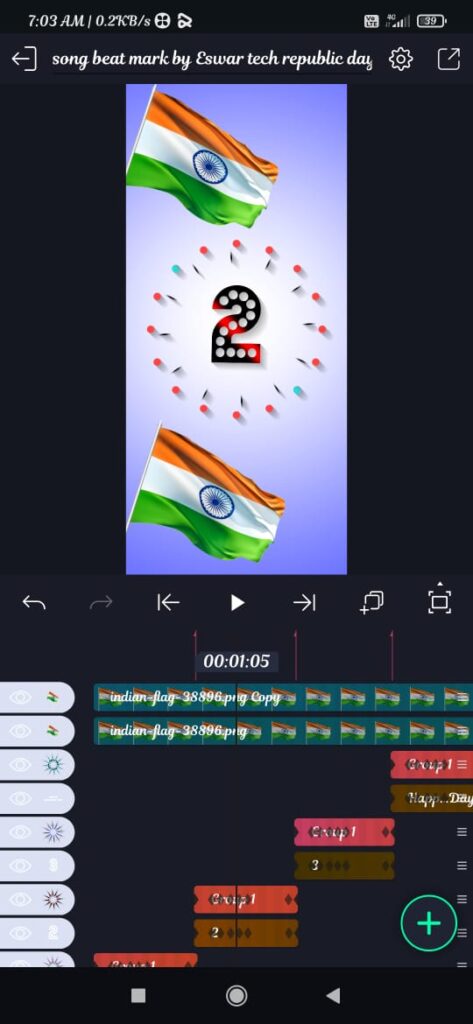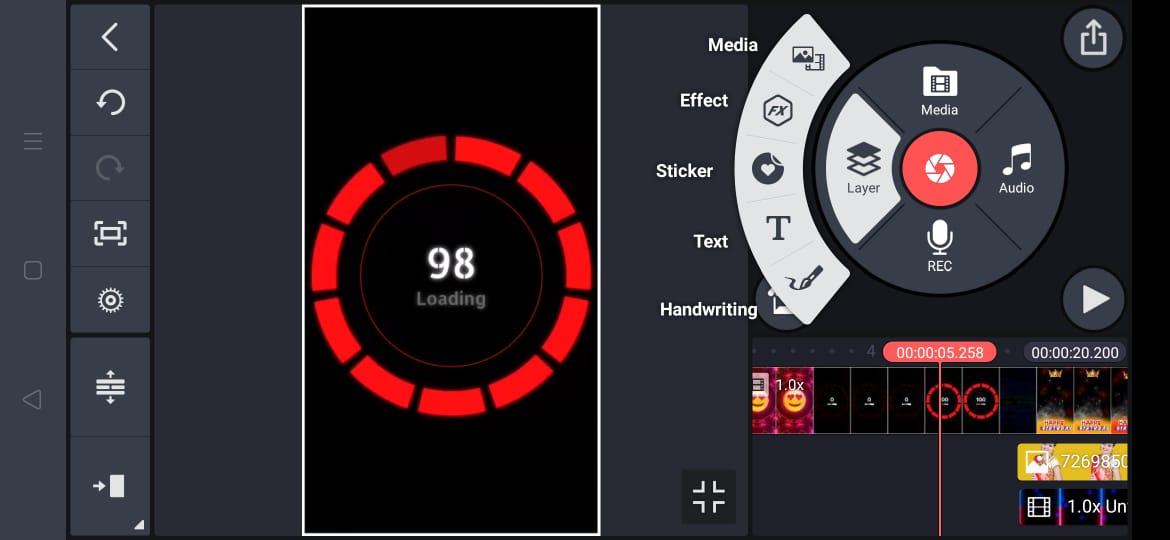 This is just wishing lyrical editing for WhatsApp status, guys can make similar one and speared to your followers. You may like it, don't forget to send through social media.
1) song beat mark link:- Download
2) Shake effect link:- Download