Welcome back to with another interesting topic that is create lion king whats app status video in your android phone, To create with best effects, we need some backgrounds, effects templates,, SS app tricks providing the all templates just download one by one apply as show in the video.
Also, create lyrical video
Create Best Lion King Whats app Status Video
My demo video edited in kinemaster app, you can download the kine master from play store.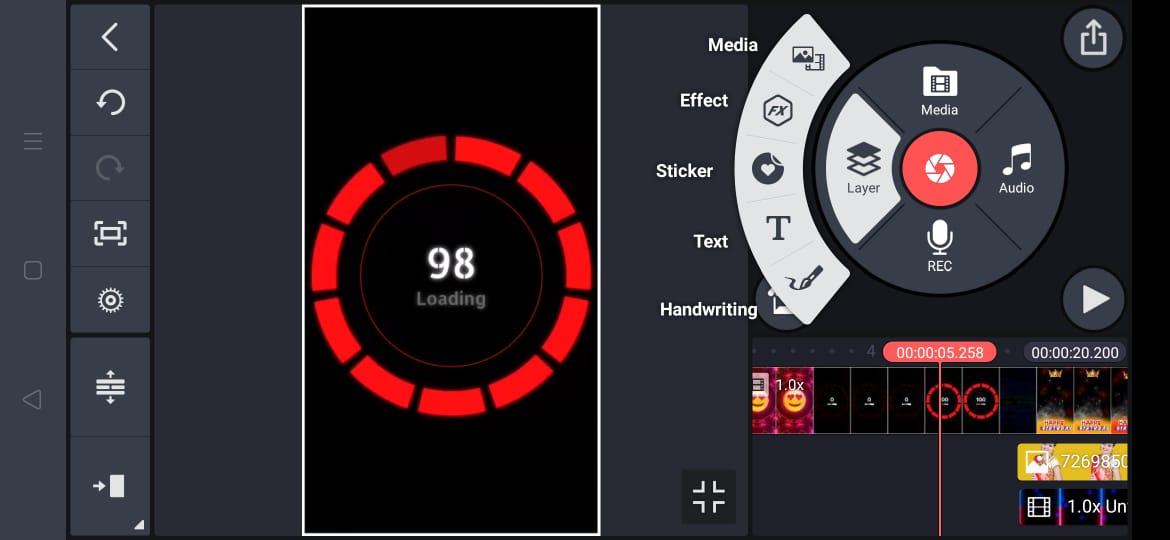 first of all you need to watch our tutorial then start creating.
Step By step Process
Download the kinemaster app,
Select photos.
Select music,
Download the background templates.
Sky image effects, lion king image, etc.
Download one by one 
back ground effects video 
2. Sky image link
3. King Image
Whatsapp Status Video By Using Lion King Effects
Today you are going rock on whats app status, apply lion king effects on the your besties, make them happy.