Make one more trending lyrical video on your android smart phone, make video using your pics, background music.
Related article create lion King whatsapp status
How To Create Trending Lyrical Video
You can gain more followers once you publish heart touching lyrical video, just put little creativity skills that's enough.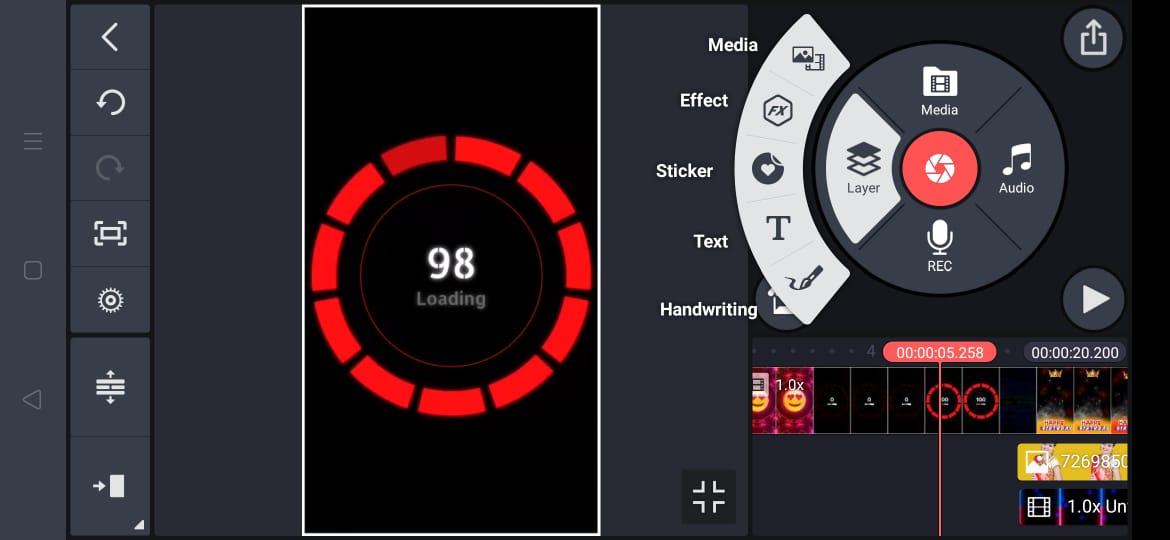 You can upload in any social media , also you can upload in tiktok Also.
First Download required files, images.
Make A Trending Lyrical Whatsapp Status Video
Here the those :-
1) Love text image PNG IMAGE
2) Background Template
3) Border line image link
4) Avee player visualizer
5) Lyrical Video Link
Use all links and apply on making video then only it will be look like our video.
If want more information feel free to ask, we will make videos on your request.