Everyday add Whatsapp status something crazily with your own creation and skills that to be a great feeling among your friends and relatives, this kind of attitude and skilled person can be survive very well. So to be like that and create best editings, this is the right place, as well get our new updates and create new video long time.
How to Create Chain Type lyrical Editing For Whatsapp
Today our special editing is designed with chain type material, so you can get all materials, check end of this page. Now we are discussing the process and required files. Different type of lyrical editing you can create.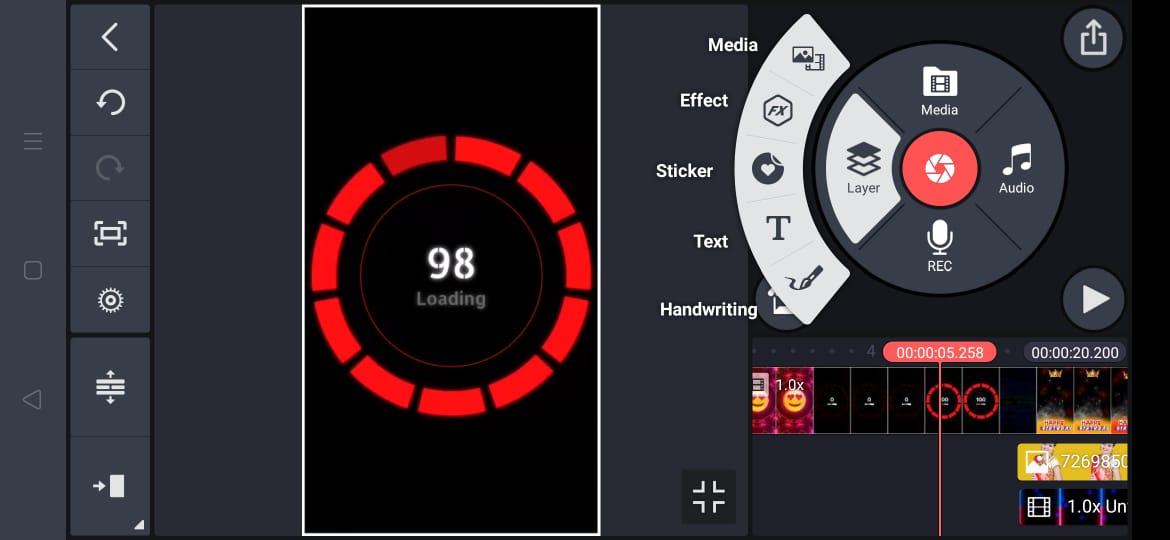 Open KineMaster app, open all materials, open gallery to upload normal manges.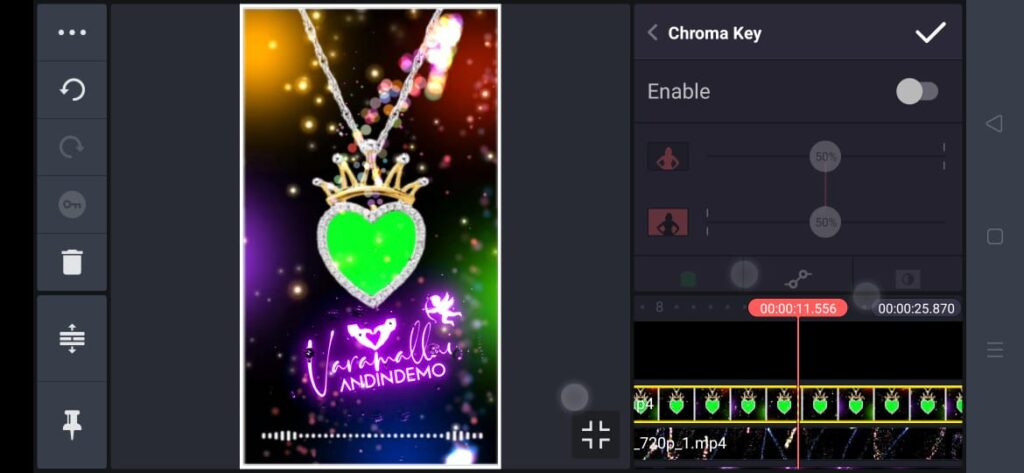 Very simple process, once you create through our process. Create carefully and interestingly.
How to create best chain type lyrical editing? Get all materials.