I'm created crazy motion poster Lyrical Editing Video manually with your gallery images and Lyricals.
To create this Awesome Editing Status Video, you must own some files, I'm giving which are created by me. Also you can get more love lyrical Editing creation, click here.
Creating Movie Motion Editing Creation
PNG, background, kinemaster app I have used to creat the video which I have shown you. As well we have an tutorial with step by step. You can follow very to get pin to pin setup.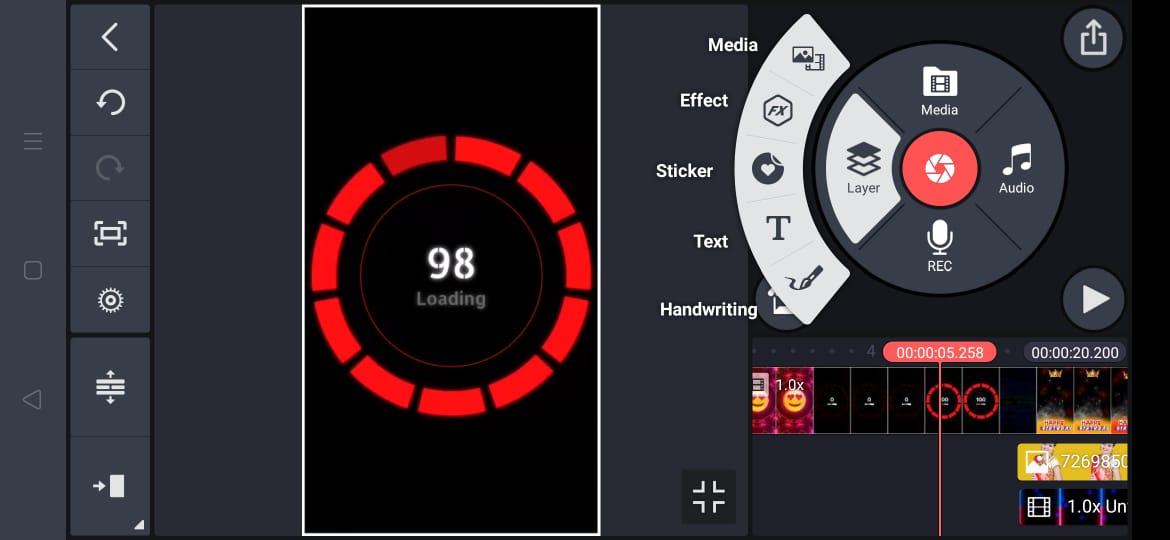 1) background video link:- Download
First open kinemaster app, of its pro version you can use all options.
Next download the two links. Very interesting topic is here. So don't miss this, really if you want to create.
2)PNG text link:- Download
To create like this attractive superb Lyrical Editing video, follow us and.
We will take your questions regarding to Lyrical Editing Status topics. Thank you in advance.