Start now, for creating this video mainly watch our video and later keep going on with editing by using kinemaster application . Download all the required files from below .
Create a love status video Download template here
METHOD TO FINISH THE EDITING :-
Firstly use the kinemaster application .
Later add the templates , images of your loved once , next add the lyrical song from below by downloading .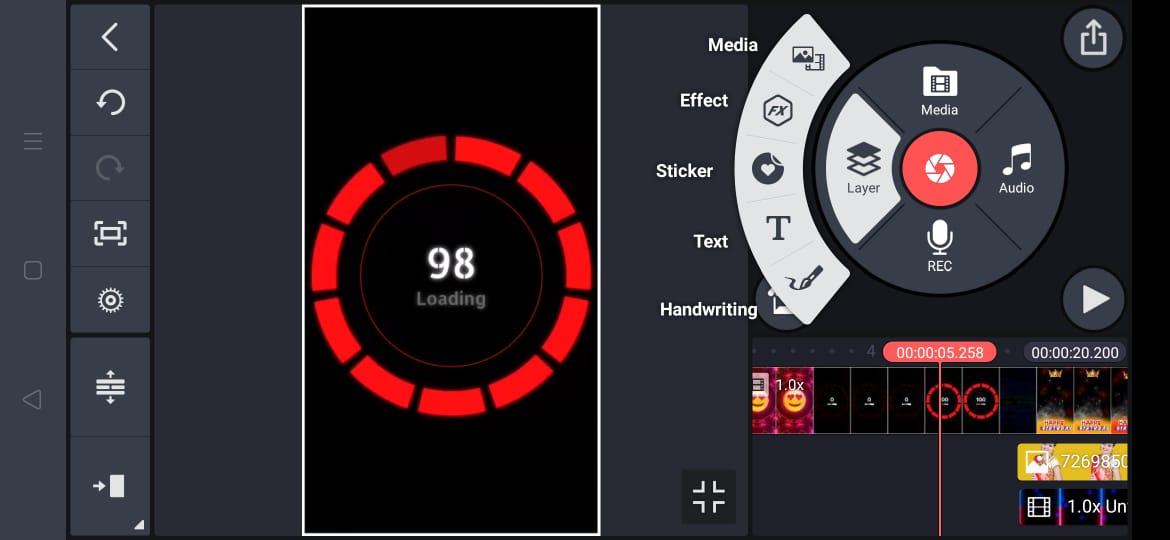 By watching our video you start editing this video by following our guidelines .
Upload in social media for craze will will be success .
And now newly INDIAN app that is JOSH app you can update in it and get more followers in less time .
For more information and details follow us in social media and our channel .
LINKS TO DOWNLOAD :-
Lyrical video link Download
Background back later click here