Hi friends if you want to show your creativity skills while editing then this video is for you .
Leaf frame Lyrical Editing Video
You can make amazing and stunning lyrical video with beautiful leaf frame effects lyrical video follow our channel and start editing this video by following our guidelines.
Create this crazy Lyrical Editing Video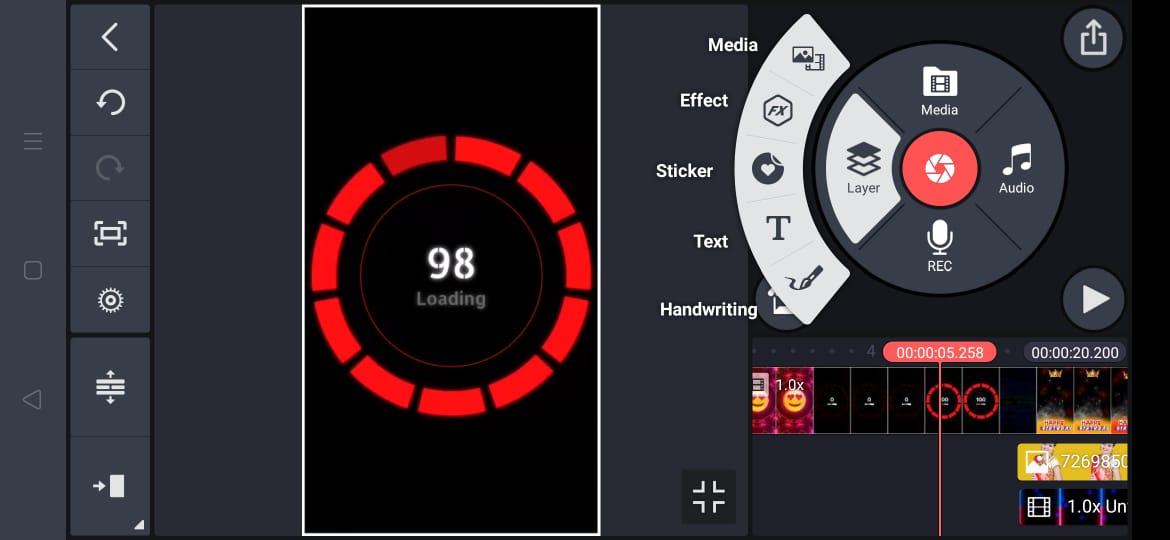 If you want to express your love to your girlfriend then you can edit this video and give surprise to your girlfriend.
If you want to remember the past days with beautiful photos of you and your wife and with suitable situational song then you can edit this song and dedicate to your wife then they feel happy and prosperous.

For this video mainly download all the links given below .
And add all the files step by step and make an amazing video .
Watch our video and later start doing this video and get an amazing result from your loved once .
For more updates follow our channel .
Don't forget to subscribe .
LINKS TO DOWNLOAD :-
Lyrical video link Download
Leaf image download
Beautiful memories link Download
Blue dart image click here