How to create love failure with magnet class green love on your phone using kinemaster app. Welcome to this new tutorial friends, now I am sharing thus fantabulous editing with materials with you. Let's start process along with us.
Stylish birthday special editing, how to make
How to love failure magnet class green love lyrical video editing with kinemaster for WhatsApp
As usual you need kinemaster and materials. Download materials from this page.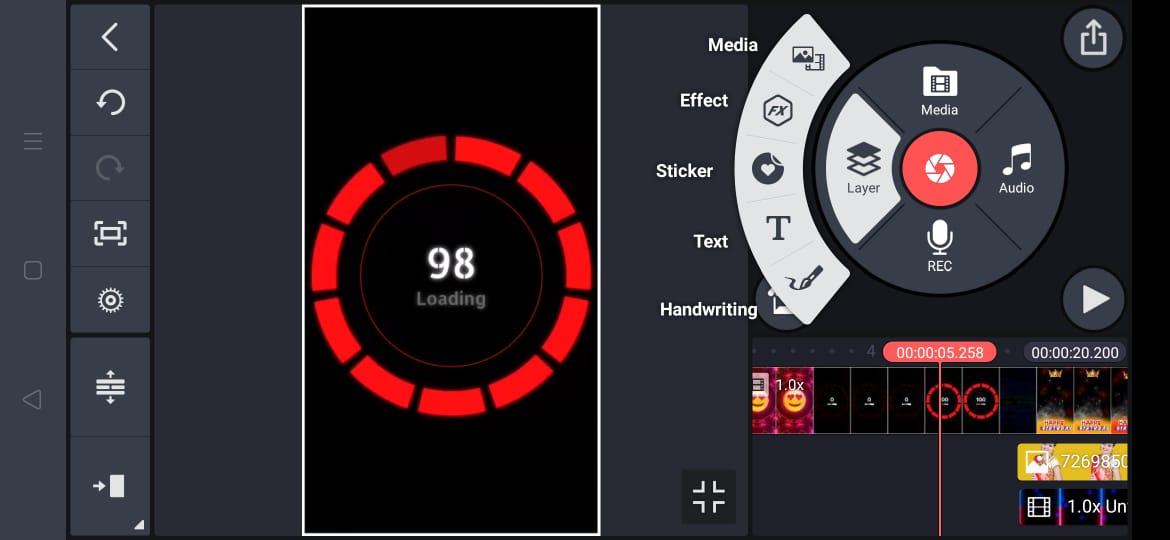 If you failure in love you have come out from that frustration. Divert your mind. Create more other things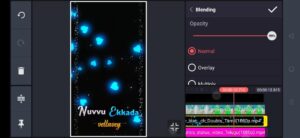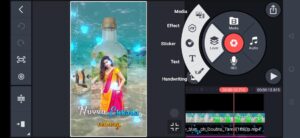 1) background green screen video link:- Download
2) Avee player template link:- Download
3) lyrical video link:- Download
First save all files, next open kinemaster app, select ration of the screen. Next upload background and aveeplayer, lyrical. Now arrange as we shown the vidoe.