Hi friends welcome to ssapptricks, first of all happy father's day to all your parents. This is essential day every year, we must wish with very kind, treat father good, not only this day, everyday is important.
Father's Day Special Wishes Editing Video
Hey are you searching to create best wishes video, though this post can briefly explaining how to make which Template is required etc.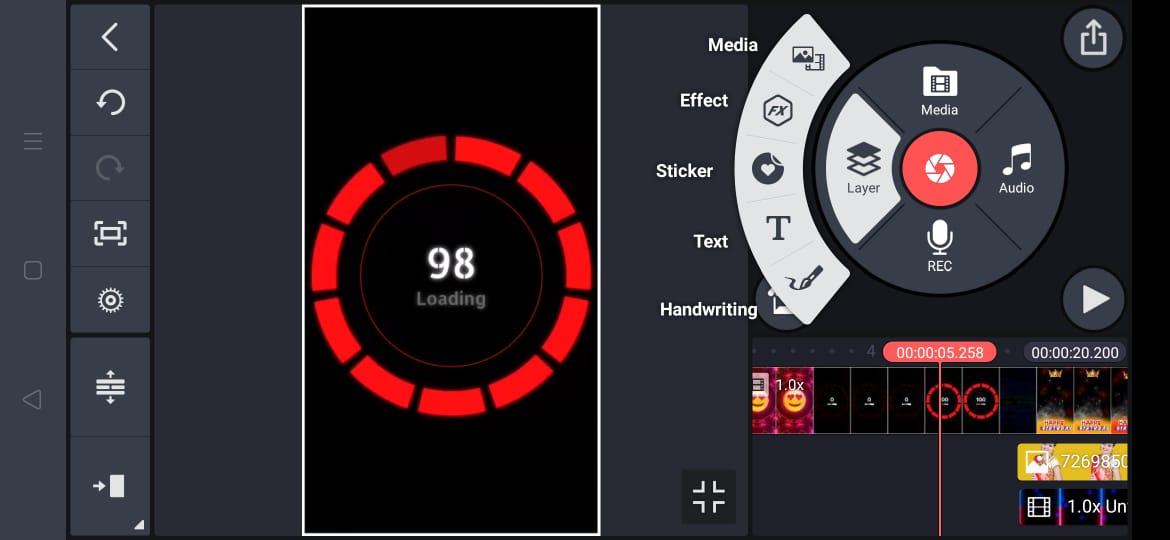 Edit your self on your own android mobile very fastly, there is enormous amount of information hidden about our real hero. Father is a real hero is our daily life.
Whenever you want to create best regards Video visit our blog. Watch our video frequently to make more better videos.
Any how we made a video for you with best lyrics.
Download Templates
Background template download
Naanaku prematho lyrical click here to download.
Kinemaster app is our platform to edit videos, upload files separately and combined them with a good position add background Lyrical save into your local storage.