Way to impress girl using various methods. Try this whatsapp status method, incase if you don't have time to create all elements,just check this page once.
Special 3d animated love lyrical editing
How To Impress Girl Using Kinemaster Love lyrical Editing
Check today editing, you feel good. I have used best background, lyrical and super demo girl and boy images. You can simply replace girl and boy images carefully.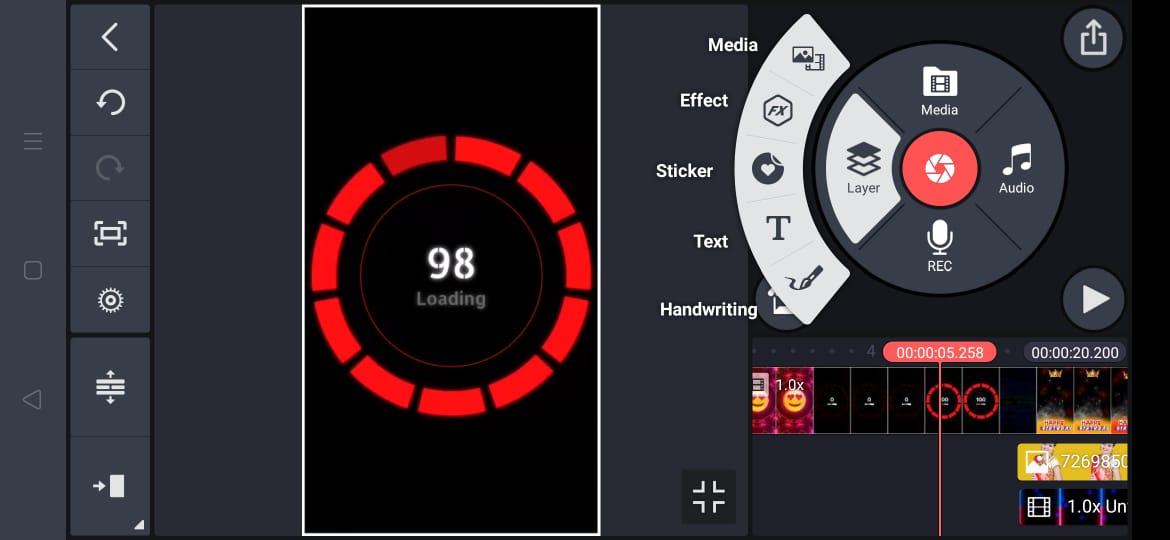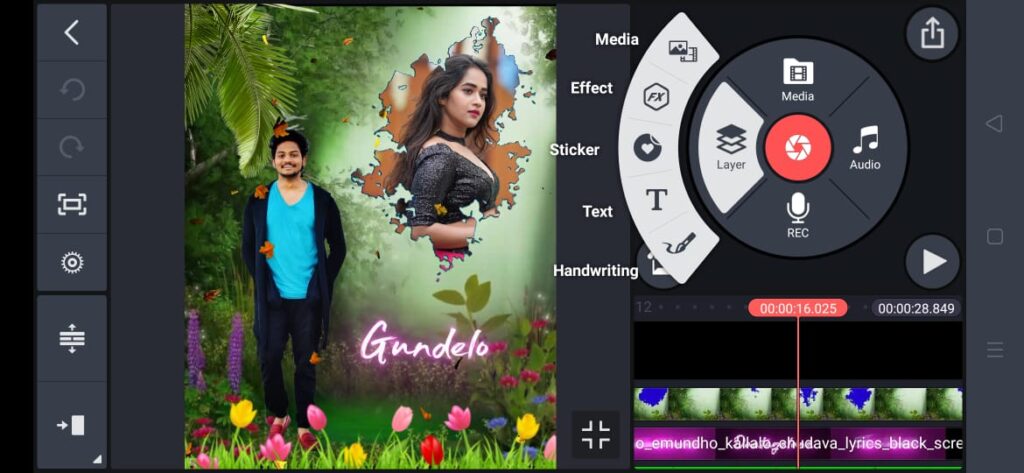 All you need little patience and materials, first download all materials files, extract and do separate.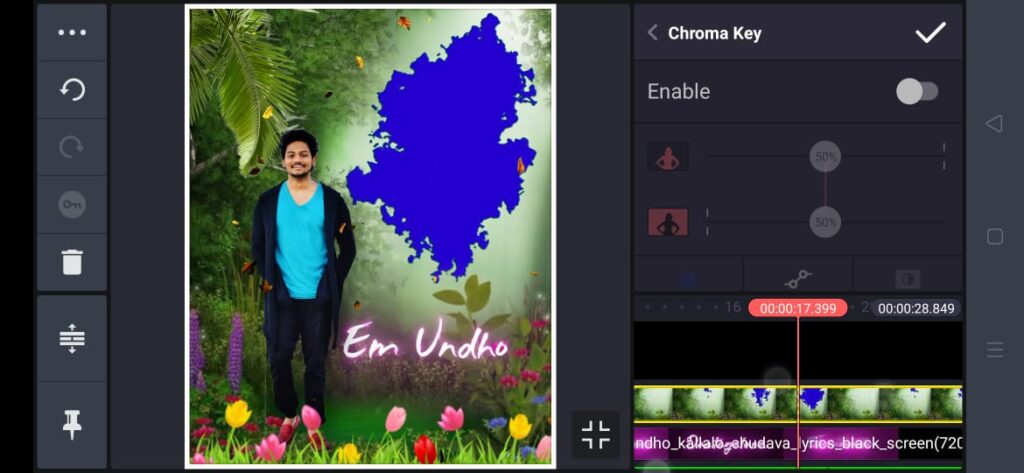 Now open kinemsater app, if you don't know about this app go back and check previous tutorials.
This is love lyrical editing status to impress girl. Without any financial risk and regular updates touch her soul through your intelligence work.
Mainly I will update everything here including small editing, so make your dream girl editing.
Click here to get it